Last Thursday my wife decided to work from home. Since the kids were at school the entire day, we had the house to ourselves most of the day, a rare opportunity for a married couple with 2 young children. I immediately hoped that it would lead to some daytime fun in the bedroom, which had always been a mainstay in our sex life when we were younger. However, during our post-kids era had become a treat. It didn't seem like I was going to get my wish that day as all of subtle sexual suggestions were getting shot down pretty quickly.
"I'm going to lay down for a few minutes, want to join me" I offered, hoping to seduce my wife once I had her in the bedroom.
"No, I can't. I have too much to do. You shouldn't be napping anyway. You have things to do." She quickly shot me down, hardly looking up from the computer.
I retreated to the bedroom defeated and decided to fold the laundry. I continued to check items off of my "To-Do List" and my wife finished up her work on the computer.
"It's time to pick up the kids soon, do you want to change" I suggested.
"Probably a good idea, it's gotten quite warm outside today, I want to change into a skirt." She got up from her desk and joined me in bed room.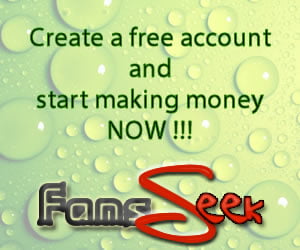 She pulled down her yoga pants and moved to her dresser to find a skirt to change into. She was wearing her standard black lace cheeky panties, which reveal a nice amount of her ass. My wife is the sexiest thing alive. She has curves in all right places, a nice round firm ass and nice large tits with nipples that are just begging to be sucked. I couldn't resist and I reached out to rub her pert ass cheeks as she was looking for her skirt.
"Stop that, we have to go." she playfully slapped my hand away after letting be message her for a few seconds.
"I can't help it, you're just too damn sexy." I said, trying to get one more quick feel of her panty covered ass before she put her skirt on.
She pushed me away again after finding the skirt she wanted to wear. Then she walked over and leaned against the bed, pushing her ass out in my direction. I moved closer and began to message her ass and legs through her skirt.
"Mmm..that does feel good." She moaned and pushed her ass out a bit further.
This is something that my wife loves to do when she knows that I'm horny. She'll tease me a bit before we have to leave the house, or when the kids are home in another room. Sometimes she'll rub my cock through my pants and whisper some dirty things she wants to do to me. Other times she's lean over the bed and let me rub on her until my cock gets hard. Rarely does it lead to anything more, just a nice tease to get my blood pumping. It's one of the things I just love about my wife. I figured this was just one of those times. She knew I was horny and was going to throw me a bone before we left to pick up our kids from school.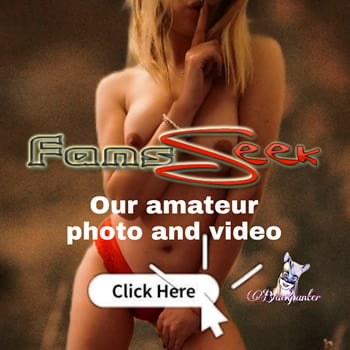 I definitely wasn't going to remind her we had to leave in a few minutes. She didn't seem to concerned with the time as she lifted her skirt up and kept grinding her ass into my rapidly growing cock. Her firm satin covered ass felt amazing.