Sex stories, An Indian Exhibitionist Wife, Malti Babbar stretched her body and glanced towards the screaming alarm clock, 5.30 AM it's time to get up, lazily she reached for it and punched the stop button. The early morning sun was pouring in through the window and she slowly slipped out of the bed. Without disturbing her sleeping husband, she quickly freshened up and before six o'clock she was out of the house for her regular jogging.
Outside her small bungalow was a vast stretch of greenery as they were residing in FRI complex (Forest Research Institute) at Dehradun along with her husband and a 6-year-old daughter. Her husband Ravi, a botanist was working with FRI for last six months. Malti loved the place which is full of 450 hectares of forest all around and colonial style main building at the center. In front of the main building lies a large lush green field and on sides were several offices, staff quarters and bungalows, one of which was occupied by them.
She wore a tight-fitting track pants with matching top and tied her shoulder length hairs in a ponytail. Adjusting her headphones and tuning in her favorite music she started to run towards the field. She saw the usual people walking or jogging and greeted the uncles and aunties from neighborhood. Two rounds of the large field were enough for her regular exercise. She whisked past several people out for morning walk and even the grandpas in the lot couldn't help but stare at the perfect round ass in those tight slacks. As she jogged, the round shapely ass produced an exotic view when they sway with every step she took. Malti have kept herself in a great shape with this daily routine, a 34C breast, narrow and flat abdomen and a round 36 inches of meat below her waist.
She finished her jogging and reached home around quarter to seven and after relaxing a bit she set about for her daily routine. After the quick shower, she prepared the tea and went in the bedroom.
"Rise and shine," she cheerfully spoke and kept the tea on the bedside table. Ravi listened but feeling lazy he tried to ignore until Malti climbed on the bed and shook her wet hairs on his face.
"Um… no… let me sleep," he murmured as the small drops of water splashed on his face. Malti giggled and some more drops of water sprinkled on his face. He opened his eyes and in mock anger he tried to grab her but she slipped away.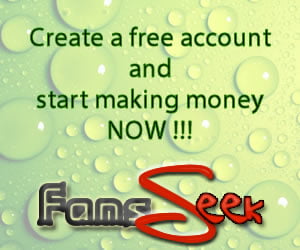 "Get up and have your tea before its cold," she spoke, "I have to wake up Rini also."
"Yeah… but first wake me up," he spread his arms for a hug.
"Get up and don't be naughty early in the morning," she giggled but slipped in his arms for a quick good morning kiss.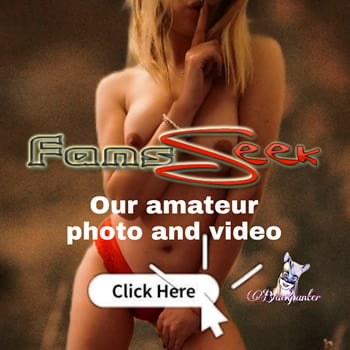 She went about preparing the breakfast while Ravi run around getting Rini ready for school. The hectic morning came to an end when she packed Ravi's lunch and send him off to the office. Now she has ample time to relax till her daughter is back from school at around 2.00 pm. This is the time Malti is alone and free to do whatever she wants. This is the time she went for shopping to the city as the large complex has no shops but only some offices, some residences and vast area of forests. The back of the forest area stretches far and looks as if meeting the foothills of Himalayas. She loves to walk deep in the forest, all alone with her thoughts.