Incest stories, 18-year-old lesbian daughter seduces her lonely mother. Witnessing my Mom falling so deeply into despair was the most painful thing I'd ever done. I wished with all my heart that I knew what to do to help her climb back out and find some happiness.
She was a sweet woman and a great mother who deserved far better. She'd been there for me my entire life. She'd been strict with me when I needed it, but never with anger. Every day of my life, whether I was behaving or misbehaving that day, I knew she loved me. She convinced me I was special.
When I'd been five and thrown a mammoth tantrum over something incredibly important that I don't even remember anymore, she'd carried me up to my room, still crying and struggling and calling her names, and explained through my hysteria she was declaring a time out. I was to remain in my room until I had spent ninety continuous minutes with no loud noises. Any fresh outbursts and I would start over. She then quietly locked me in and went back downstairs while I continued caterwauling. When I finally calmed down and had completed thirty minutes of silence, she brought me a brownie, saying, "Well done, sweetheart, carry on." When I'd reached an hour, she brought me another. When I'd completed the whole ninety minutes, she came in, gave me a big hug and kisses all over my face, tickled me until I giggled, and took me out for ice cream! That was my very last tantrum, ever.
In my freshman year of high school, when she'd grounded me for toilet papering the house of a girl who'd been bullying me, our evenings were spent together watching TV or playing Scrabble until she released me from 'the joint' a week early for good behaviour, and started taking me to Karate class. A couple months later my bully ambushed me again, but ended up with cause to apologise.
I could tell you dozens of stories about times she'd acted effectively to correct my behaviour, then did everything she could to resolve the situation that had caused me to act out in the first place. Even though I wasn't always the sweet angel she said I was, she'd never struck me or done anything to me out of anger. Not once in eighteen years!
When I was sad, she offered me her shoulder and her ear and long cuddles. When I was angry, she asked me sympathetic questions and listened for as long as I needed and never offered suggestions until I'd talked myself out and asked for them. When I was good, she just loved me and made me feel like the most wonderful girl in the world.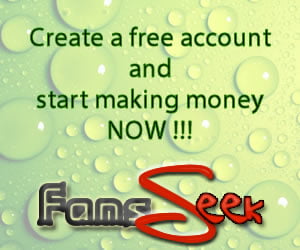 Whenever I misbehaved, she'd never tell my father, knowing he would spank my bare bottom with his belt until he saw blood, like all his brothers did to their children, no matter their gender or age. Thanks to my Mom, he'd never once found cause.
My father, the asshole that he was, had left Mom on December first for a woman only four years older than me… four fucking years!
It had completely crushed Mom. Seeing her like that completely crushed me.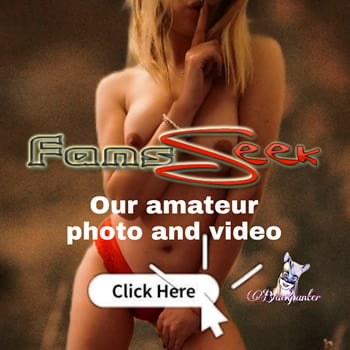 Mom was forty-two and had never had a job, since she'd married my father at eighteen. For the first several years of her marriage she'd insisted on going for a degree in English and had obtained her Bachelor's diploma two months before giving birth to my older brother, but had never had a job. Instead, she'd always been a stay-at-home mom for Conner and me.