My name is Michael. I'm 18 years old. I live with my mom in a very big house which my father left us when he divorced my mother. Currently you may say I'm unemployed as I don't have anything to do. No college for now. If I'll attend college, it won't be before 6-7 month. As you may know, I'm a guy and I'm filled with sexual desires being a virgin.
My mother, Jane, is 38 and works as an IT engineer and works sometimes from home or at work. Depends on her mood. My mother has been the center of my sexual fantasies for some time now. She is beautiful, sexy and smart. She has gorgeous skin, white silk like, so smooth, long legs. Her tits aren't that big and her ass, oh my god, I love them. Not big not small! Perfect size ass. You might say she may look like Alyssa Milano in her prime.
Growing up, I never thought of my mom as hot. My friend James did however. He always tells me how hot my mom is and if he ever gets the opportunity he'll fuck her like crazy. I always thought he was telling me that as a joke.
One day, we were both at home, I was going to grab some juice in the kitchen, walking by my mom's room, my eyes just diverted into her room. The door was slightly open and I saw her changing her clothes. She was naked. I watched her body in awe. I had never seen such a gorgeous body before. Everything was perfect. My cock was rock hard while I peeped at her. Her butt was pert, round, firm like ripe apple. Her hips, though not wide, nonetheless contrasted with the narrowness of her waist. She was turning around so I got away from the door and ran off to the toilet where I stroke my cock while thinking about my mother. I came so hard I felt weak.
I went back to my room forgetting the juice only thinking about my mother. That day I visited all the websites where I could find something about mother and son incest. I could not jerk off to anything else, only these kinds of porn could make me hard. It was the first time I had ever looked, thought and seen my mom this way and it was both embarrassing and exciting.
I slept that night thinking of my mother in all the lewd possible ways.
The next morning was a start of an all new adventure for me. I had my woman of my dream living in the same house as me.
So, I decided I should act on it somehow. But How?? I wore a loose short and a t-shirt. Nothing fancy but that short when I sit you may see my undies but I didn't wear any so you may see my private parts.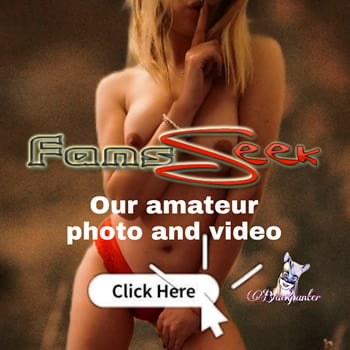 Having brushed my teeth, I when downstairs. Mum wasn't at home. I was kind of disappointed. Therefore, I ventured into her room. Her room was tidy, not like mine. 1st thing I noticed was her dirty clothes hamper. At the top of it was a black string like panty. It was very tiny. The front was a tiny triangle and the rest was just thin string. I never thought mom wore these kinds of panties. I placed the string apart and continued my way in the hamper and found a red string and a yellow thong. No normal panties. Curiosity got the better of me. Wow did mom only wear thongs and g-string/v-strings? I wanted to know what her other panties look like! So, I opened every drawer and finally found the treasure loot. Yes! There was only strings, thongs and matching bras. Mom was kinky!!