It was the day before Christmas and our Biker Club met to choose and divide into groups of three to make a run to visit several needy single ladies with children and present each of them and their children with some beautifully wrapped presents.
This was our biggest charity event of the year and besides the great feeling of the gift of giving we made sure one of our guys in each group of three had a camcorder to corroborate and prove the event from the moment of the first knocking on the door, too presentation of the gifts, recording the smiles of a grateful mom and the laughter of the kids in receiving gifts that otherwise would have made for a very bleak Christmas. The next club meeting would include each group's video presentation of their visit with the winning 2 or 3 videos to be copied and turned over to 3 of our local Los Angeles Television Newsrooms who always showed the good side of biker's and this was our 5th year…so we already knew who would likely use a clip or two of our videos showing bikers were not all bad.
We did the choosing on the basis of seniority of the oldest guys in the club. Just as we all learned as kids when choosing up sides for a ball game; we took turns until everybody had a chance to team up. If one or two were left without being picked, we put 'em in the club panel truck used for our annual long-run to Sturgis and other places, to provide repairs, tools, and equipment…perhaps even transportation should one of our members bike break-down. Yep, we were a tight group and rock-solid as brother bikers who were sworn to look out for one another.
At 72, I was the oldest and the 'father confessor' so I went first. I should explain we all had titles and the one they put on me was due to a bit of respect because I was a retired cop with a J.D in Law who loved to ride; and if someone was in legal trouble or arrested I could put on a simple suit I always carried on our rides and post bail, then represent him in court. Yeah, the guys all loved 'father confessor' and I damn well loved all the wonderful bastards in return.
Bob and Jack were my best buds and no other team leader would dare choose any of those two knowing I would exercise my right as 'father confessor' to object (on religious and legal grounds…ha-ha…) and declare 'deference by rule of precedence' which they all understood means they had made a bad choice and had better quickly choose again…ha-ha…it worked every damn time. Yeah, seniority and bullshit had its privileges!
Presents firmly tucked in our saddle bags (where the hell do you think we put 'em…up our asses?)…we headed for the name and address that was given me by; Larry, an L.A.P.D. Lieutenant who was the son of my closest friend and who was killed in the line of duty (we were both young motor cops at the time). I was his kind of adopted dad as he grew up and later became a policeman following footsteps of his real father.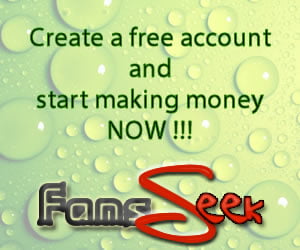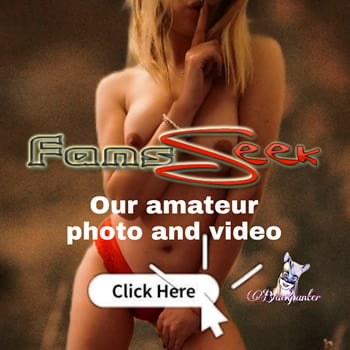 I was told by Lt. Larry she was a real 'looker' with a 4-year old daughter but when she opened the door and we saw her beautiful face and great looking kid…well man, it was like we hit the jackpot for our video. Nobody was going to have that great of a combination. And that wasn't the half of it. This mommy was fucking stacked! I wondered why Larry had smiled and winked at me when he gave me the slip of paper with Linda's name on it; seems he was paying me back for some of the ballgames and fishing trips I took him on as he was growing up without a dad. My wife had died 3-years earlier and I had mentioned to him at lunch how damned horny I was getting and couldn't find a good piece of ass to save my soul. I found out later Larry learned all about Linda the night she was busted at the 'Hello Doll' (a local strip club in North Hollywood) during his shift just one week earlier. When he reviewed her arrest and the fact she was alone with a young daughter; he thought of our biker club's Christmas run. Then when the dike matron on duty told him how gorgeous she was with an unbelievable perfect rack, he went to the holding tank and saw why 5 of his officers where hanging around in the jailer's officer with big smiles on their faces and boners in their pants.