​​
Hi everybody, this is Kamesvarar, I have been reading RSSI for some time now and found many of them sharing their experience. As I too have a real experience thought of sharing it with you all.
I was doing my studies, and waiting for an admission process to complete before I got through the admission. Meanwhile my Aunt, invited me for a short stay and for a change as I was waiting for the admission. I too accepted and visited her. They live in a town, as my Uncle has lands and looks after agriculture.
It was during my stay I had my first and exiting sex experience with my own cousin sister. Her name is Suganya, she was fare and good looking. She had just completed her 10th.
It was almost late night by the time I reached their home. My aunt was waiting for me. Aunt and Uncle greeted me on arrival. She told me to have a wash and by then she would fix me dinner. I had my dinner and just went to bed.
The next morning, I got up as usual by 8am and had bath and got dressed. My aunt called me for breakfast. I sat and started to have.
Just then a beautiful angel just passed by wearing shimmy. I just glanced at her and even she glanced at me. We had a clear eye to eye contact. Just with in seconds my heart beat started to beat rapidly. I was puzzled. I managed and continued. Even my aunt came and sat with me and we started chatting about our family. Some time passed and then came the angel again and sat on the table. My aunt introduced her to me, 'Suganya' her daughter. She was really amazing when she came near. But since she was my sister I had no other thoughts.
After breakfast, me and Suganya were talking in general. And then she said she had to go to her friends place to pick up some notes and would be back by noon. And she left. I was alone and was watching TV. Aunt asked me if I would like to go around by the paddy fields just to pass time. As I felt alone, I said no. She understood and said 'wait let Suganya come and she'l take you around. I said ok.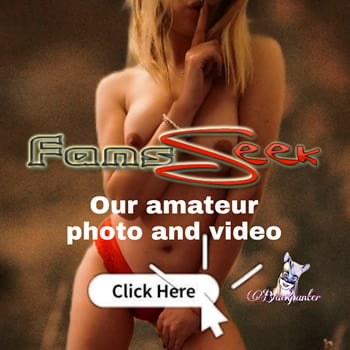 By 1pm, Suganya was back at home. As the lunch was ready, we all sat to have. While having lunch aunt said to Suganya, to take me around the paddy fields. She said 'ok no problem'. By 2 pm suganya called me and said lets go. So we set out.We were walking around the fields for long time. It was like 2 hours passed. Paddy were grown almost taller than my height and it was also dense. She held my hand and was walking. Suddenly Sugany said 'hey just wait a min I want to sit urgently'. I thought she was tired and wanted to sit for a while. I turned around and asked 'you want to sit on this bare land?' By then she had pulled her panty down and started to piss. Hearing this sound, I was just stuck for a moment. I could not believe this happen. I was again puzzled. But still I was looking at her from the side of my eyes. Because by now my mind started to react in different way. I slowly turned towards her and pretended to talk to her if she was ok and as well see hers. By then it was all over. She got up, pulled her panty, adjusted and started to walk again. My hands were chilled. She started to ask me why my hands were chilled. I had no answer but just blank. I gained and came back to normal.