I am a simple, athelic and single guy living in Kolkata in my 20 s..
I have a athletic look with a broad chest, almost toned and lean body.
I have been single for a really long time and had been sort of emotionally and sexually frustrated, I tried many dating sites like Zoosk, Tinder, Twoo, Quack quack etc etc basically any site where I could get a girlfriend, I took membership too but no success..
I kind of forgot about it then.. now these dating sites would send me fake emails that some girl xyz has sent you a message etc I would reply but then no response..
The  simmered through time after that I started seeing ads around me when I was traveling, on papers etc etc
The fire grew, now again I tried a new dating website called mingle 2, I tried messaging all the girls no success… then I came across few profiles who had also shared their watsapp numbers. I texted them they replied me with a rate card sex chat – 500, video sex chat – 1000 etc etc.. got cheated by them ( cutting the long story short ), lost around 3000 bucks on the fake profiles..
By now I was like I need the real thing ( sex ), I finally took the courage to call up one of the ads of a massage parlour, a middle aged man picked up and said they provided massage and intercourse ( in an undertone ).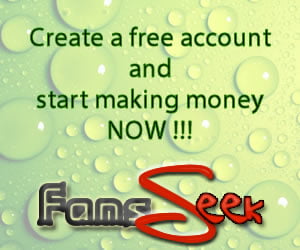 One day got some free time I called him again and asked him if I could come today he asked me to come to a location.
I finally arrived at a flat, as I stepped inside I saw that it was a 2 BHK apartment, there was a girl in twenties in one of the rooms.
It was morning and I guess I was the first one..
I was pretty nervous..
She then undressed in only her bra n panties ( both were black in colour, she was like 32 and ass was 34 ), then she asked me to get fully naked! As I was bit nervous and requested her if I could take my underwear off after some foreplay.. She said don't feel shy and insisted. I agreed and took my underwear off what to do..
My dick was not so hard just lanky, then lay down on the bed, we then had foreplay, I hadn't kissed someone properly in my life nor had ever felt a girls boobs and other places.. that point of time I just wanted to take out all my emotions on her, I first just hugged her, she asked with a smile " are you gonna sleep "
Then we kissed, pressed her boobs, then undressed her fully gradually, first I took off her bra, she herself took out her panties both, this was the first time I saw a young girl fully naked!
I started sucking her boobs, her dark brown nipples which were almost an inch long now..
Now she was getting really horny and pleaded me please put it inside..
I said wait not so fast…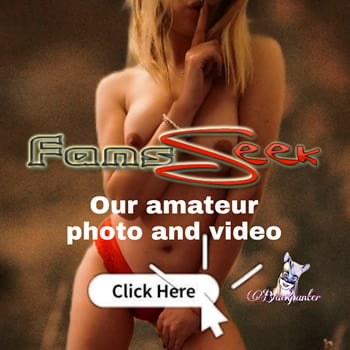 I went down to her pussy and started feeling it with my mouth ( later which I realised I had gone bit too far)
She was getting really horny as generally nobody had shown her a good time like this, we continued our foreplay, she was biting my ears we were 😘😘 ing and hugging..
She then took out the condom and put it on for me as I didn't know how to ( haha it was my first ) and then the main thing started!
Boy! Wt a feeling! So so much better than masturbation..
she was down with her legs spread apart and was feeling horny thanks to my foreplay, I tried to put it in her pussy but didn't get through as I didn't know where to exactly put it, finally after her help my dick went totally in and then I started banging her slowly, at first I couldn't do it harder and she was after me do it harder! Harder
Then during the banging she asked me to press her tits..
After some time, she asked me " should I do it for you? I said ok..
she came on top of me! Wow she was looking so good! Seriously! With boobs hanging in front of me..
She started thumping me with her boobs going up and down, I was making sounds like ah aaah ahh
Then she came!
She was saying amar hoe geche,
I was not satisfied as I hadn't, she said ok fine, so she lay down on the bed as was saying she was tired, I again started banging her even though I myself was feeling tired, but I could do it more harder as I was getting the nack of it..
I was like " Ooooh Ooooh Aaaah aaahhh aaahhh aaahhhh
Towards the end I was really horny and banging her so hard that she was pleasantly surprised at me..
Finally I came and then slid my thing out..
Phew! My legs were shivering after finishing it!
I lay down..