I had a friend who lives across from my house. We use to play together when we kids we use to do dumb shit like drinking at 15-16 sometimes we use to tease girls on our street where we use to live but as I was in boarding school I use to chill with him whenever I came home on vacation. Let's cut the background of my childhood and come to the story. After completing my 12th I came back home to stay with my family and decided to stay home and do my undergrad at a nearby university.
The heroine of the story is real. Sejal was fair with a fat ass and medium boobs with figure 32-30-38. I say 38 because of her fat ass. She was my friend's wife. I had no bed intention for her. One day afternoon when I was in my room and out of my window I saw her doing some stitching work on the machine and suddenly she took a phone which no one knew about and started talking and standing near the door to check if someone comes or not at first I didn't feel any wired thing but that happens every day and I talked to one of my neighbor boy about that and he said he saw her meeting someone in the park and that guy was one of my previous tenants.
I have a very big house with 3 floors. My parents live on the ground floor and I use to live alone on the first floor with 4 bedrooms for me. And we had the second floor which we use to rent it out to the family because my mom uses to be all by herself all day. To accompany her we use to rent out to the family. After that incident, I was like this bhabhi is cheating on my friend. One day out of nowhere I got a phone call when I was in my room and she was stitching clothes I didn't know she was there. I picked it up and it was a female voice.
S: hello
D: hello kon bolo? (hello who is this?)
S: tane khaber che hu kon bolu chu. Tu mane roje Jove che. (You know who I am talking. You see me every day)
I taught it must be one of my crush which I use to see her in my college but I acted innocent.
D: na mane nahi khaber. Kon bolo cho tame? ( no I don't know. Who are you?)
S: sejal.
As soon as she said her name I was shocked and I looked out from my window and she was waving at me.
D: tame mane Kem phone karyo? (why did you call me?)
S: amj (just like that)
D: tamare maro number kya thi malyo (where did you find my number from)
S: Mara husband na phone mathi lidho (I got it from my husband phone)
D:kai kaam hatu? ( you had any work)
S: an amj vaat karva (just to talk).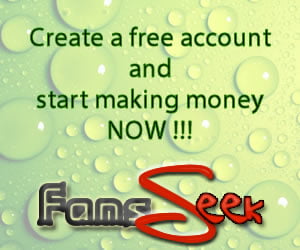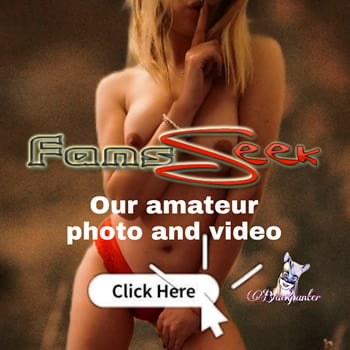 And I knew she likes me but I didn't get to any conclusions. And that how we started talking but I didn't ask her about the guy. Once I asked her what will your husband think once he finds out she said he is not of my kind anymore. We talk a lot and then one day she said she likes me more than anyone else during that time she gave birth to a baby daughter. And she went to her parent's house for 6-7 months and after a year we again started talking.