Dear readers, i am Andrew Marcus, I am from India, presently working in Middle east (Qatar) with a reputed multinational company.
I am 32 years old, 6 feet tall, fair, well built and good looking, my gifted tool size is around 06.25 Inch in length, until now in my life I had a lot of sexual adventures with different women and I have decided to take you all through those wonderful voyages I had, my narration are going to be long as I do not want to loose any details.
First episode of my saga happened when I was 19 years old. This is about one of the most seductive encounters that I had with my college English facilitator RESHMI Miss. Rashmi miss was a tall(170 cm), equally proportionate lady with stats of 34-28-36, she was from kerala and of a very fair skin complexion. She was married and had a five year old child.
Reshmi miss was my english teacher. She is teaching me from my first year of college, she usually comes to college wearing kurti with shall or salwar kameez, I never hand any sexual intention with her during my first year in college, and by the way I was one of her favourite students as I was pretty good in her subject.
Life in college was just bland and pale until one fine day an incident happened that revolutionised my thoughts 360 degree. It was mid of second year in college. On that day Reshmi miss was not in her usual attire, she was wearing a blue colour printed saree with floral design. She was busy writing some notes in the black board, Suddenly my attention caught the gap between her saree, I had a quick glance of her belly, OMG readers it was milky white and flat, the moment I glanced her belly, I could not take my eyes of it, and to my misfortune she caught me red-handed staring at her belly.
I got super scared as I could see her face fuming with anger. She tried to cover her visible belly skin and continued teaching. From that day my desires and intentions towards her changed, I somehow got so curious to see her naked belly. For next one month on numerous occasions she came to college wearing saree, and guess what I never missed a chance to see her belly.
The sneaking and staring continued for couple of more months. It was two days before onam (An important festival in kerala) celebration our mid term exam result were out, Rashmi miss called me to the staff room chamber and expressed her disappointment, unlike other term exams my scores were relatively low. She asked me what happened and why my scores are low?, To my surprise she also asked me why was I behaving indifferently in the classroom?, I stood there silent. She with a firm tone of voice said, Andrew I can see you mostly staring at my belly, you were never a guy of that kind, but what happened?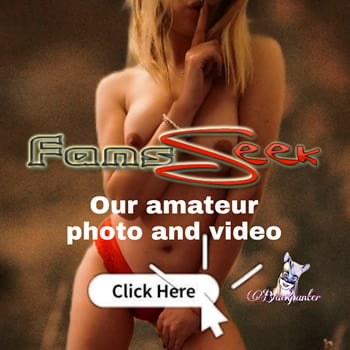 I got shoked when I heard this from her, however I gained some courage and decided to tell her the truth. I told her miss I really can't focus in classroom, I don't know why but every time I see a part of your belly I get curious and i really starts imagining how would your naked belly looked like.
After saying this I looked at her face and I could see her eyes very wide open with the surprise and her face was flushed red with anger, she stood from her seat and gave me a tight slap, as she slapped me her bangle hit my lips and gave me a small cut in my lips, I was bleeding.
She immediately felt guilty and said sorry, she took her pallu and wiped my blood from my lips, though her slap was painful her gesture of wiping my blood was so loving, I pretended to be in pain, she started crying and started apologizing. She said it was her fault and she should have never reacted like this.