In addition to my previous story Family incest . So my uncle had fucked mom and they returned to their duties. As soon as I came back mom had been washing and Uncle was in his lungi with no underwear as his half hard cock was visible. I partly understood what had been going on. I thought maybe even I could utilise the opportunity.
I went and sat beside uncle while mom was outside to lay the clothes. I blackmailed him and said I know what happened here as dad wasn't there and mom always wanted a cock…. and told uncle that I would tell it to dad. But made an offer that I could let him fuck my mom's but asked how I could fuck her elder daughter Kayla(fake name) . He had no other option he wanted to escape the threatening and also wanted mom's body. So he accepted my offer.
He said that my sister was also cock hungry woman. I got delighted and asked how he knew. He began his story. He said when she was in 12th standard she had been making out with many boys. She had good boobs , bigger than that of my mom's. She had a perfect hour glass figure. She fucked many boys. As soon as she started her degree she was hornier but reduced the count increased . Once in her final year , she had made out with her best friend and came back home drunk. She caught uncles dick assuming it to be her friend's. She started sucking it , uncle tried to stop but left her to be. He wanted sex and did not care who fulfilled it. So she started giving a blow job. Uncle all the while undressed her and caressed her boobs.
Slowly she came into senses and shocked to see that she had been sucking her dad's cock. She asked why he hasn't stopped her. He said that she didn't allow him to stop. And he then said if you continue maybe we could keep it a secret and have a great sex. She then caught the dick and took it deep throat. Uncle then started fucking her in missionary, doggy and cowboy style. Sister enjoyed it and she got the cum filled in her mouth.She also said that she loved black cocks and big dicks.
So uncle after telling this story told me as I have a huge dick I could just make up a fake show and show my dick anyhow to her. She would fall for it. I then went to uncles home the same night leaving mom and brother at home.
I slept in my elder sisters room as younger sister was on night shift. Uncle as usual had his sex with aunt. I removed my underwear and slept in boxer . I had a hard on very fast. I pretended to be in deep sleep. My sister as soon as she entered saw the dick and fell for it. She caressed my dick and didn't want to wake me up. She removed my shorts and started to suck it. I still pretended to be in sleep. After sometime my sister woke me up and told that she was desperate to fuck and needed my cock. I said I would help her but on a condition that she should allow me to fuck when ever I wanted and however I wanted. She agreed the next moment with a joyous feel.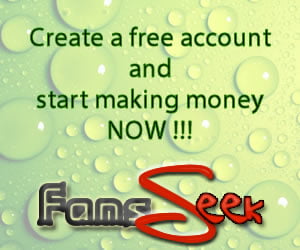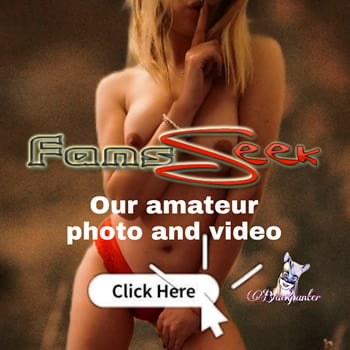 I took her in arms and plced her on the table. I put my cock in her pussy and started ramming it. She made loud moans. Probably my uncle could hear it. Then I took her and fucked her in my arms . She felt even better. I gave her an ass fuck and filled all my cum in it. She started sucking my cock and my cock became hard again. I again fucked her pussy and ass and came again. Then we slept there naked. My uncle came and saw us naked and said that in the morning after aunt goes out before younger sister comes back we would have a threesome. We agreed. Wow so a double bang.