Connecting With Mother, Homecoming raises old unrealised urges in the son.. My work took me back to my childhood home in London that I had left years ago when going to college. Dad had died, prematurely, six months prior to my returning to the old place. My family had been up for the funeral and mum had borne her loss well after a period of natural grief. He had been a good husband and father to me as a single child. I had to leave my family home for a year because of work, going home most but not all weekends.
The return to the old flat (apartment) was loaded with memories of my teen years. I sensed a kind of reconnection with those years as soon as I walked in and particularly when I opened my old bedroom which was located on one side of the bathroom with my parent's bedroom on the other side. Part of me welcomed the notion of spending time away from home. Though I really missed my two boys, I did not mind being separate from my wife Gillian of 10 years. We were fine as a family but my head was elsewhere sexually. I already roamed in my family town, unbeknown to Gillian. I wasn't sure what she got up to.
Mum still worked in retail and I think she was glad she had kept up her work over the years. In her mid 50's I often wondered whether she would connect up with another man. None appeared to be around though she still had a small circle of friends mostly from when Dad had been around. She was still very presentable having kept fairly trim and still looked good and men, often younger, gave her the time of day when she went to the pub on her own. She looked after herself, usually wearing suits for work that emphasised her shape. Her breasts weren't large but that was probably in her favour, wearing a bra to give her a lift which men at the pub or in her work would privately admire. Her waist had the effect of highlighting her breasts and her hips. From the rear she displayed a full but well shaped arse.
She rarely wore trouser suits preferring skirts, stockings and shoes with a reasonable heel that made her legs still look good. Mum completely rejected tights, preferring suspenders that gave her 'room to breathe', her words.
The first time I went to the local pub with her, I noticed how she was acknowledged by the bar staff and the pub users, all respectful yet very warm towards her. I thought she is doing alright.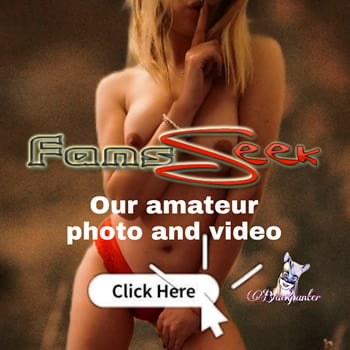 We sat on a sofa facing each other. I noticed how her skirt rose slightly when she crossed her legs. I felt I slight murmur down below. Just like old times in my teens when I would try to place myself opposite her at home to get a good view up her thighs. We chewed over recent events about our work, the family, holidays. She visibly relaxed, I think partly because she was accompanied by me and it was not obvious who I was. I said nothing to regulars and Mum offered nothing either. Glancing around I noted that one or two men were taking in the view on offer (I had a more limited view). I could only surmise that they had a sight of her pale thigh above her stocking line. I suggested some drinks to which she readily agreed.