Jack was upset. Or maybe he was annoyed. Or just uncomfortable.
On reflection Jack admitted that he didn't have any right to be any of these things. Due to the heavy snow, his last shift before the Christmas Shut Down was canceled so he had an extra evening at home, snuggled up on the couch with his curvaceously sexy wife, Marion, drinking some wine and watching a Christmas movie.
Except they'd usually be naked save for their thick bathrobes and as the evening crept on, gentle fondling, caressing and teasing beneath folds would lead to oral pleasuring of each other and then loud passionate fucking while porn played on the large screen TV. If Eleanor, their daughter, was home, like tonight, she'd be joining them, Sixty-Nining with her mom while her dad rammed his cock into one of their luscious pussies. He especially liked it when whichever woman was on the bottom would alternate between licking their lover's clitoris with sucking on his balls as he thrust above their face. With Hal home for the Christmas break he'd join them and make it a foursome. Only last night Jack had been plunging into his daughter Ellie's tight, wet cunt, while Hal was opposite him, pleasuring his mother with his thick, youthfully hard shaft.
For obvious reasons, it had become their favourite group position.
But tonight, they were dressed and looking respectable. Marion was gorgeous in a tight sweater and woolen skirt that accentuated her heavy breasts and curving hips. Jack was in a red plaid flannel shirt and jeans, trying to look like a regular dad. Tonight, their other daughter Isobel was coming home and bringing a friend. So, they needed to look as normal as possible. Isobel hadn't come home during the summer, so she didn't know about the family fucking.
Agitated, Jack kept getting up to stare out the window. "God it's bad out there! I wish we'd gone to get them, or told them to wait a day."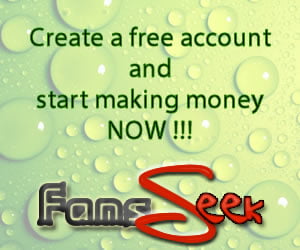 "They'll be fine dear. I'm sure Isobel would call if they ran into any trouble." Marion was covering her own anxiety by soothing Jack's. "Now sit down and cuddle up, I'm cold." She patted the tuft of chest hair poking out from the collar of his shirt and gave him an affection peck. "It'll be fine love."
Jack looked around. "Where are the kids?"
"Oh, when I peeked in on them, they were switching from Hal going down on Ellie to a Reverse Cow Girl."
Jack sipped some wine. "Damn, now I'm jealous."
Marion cuddled in closer and whispered in his ear. "I may have dropped my panties and ridden Hal's face for a quickie."
"Damn, now I'm really jealous!"
Jack shifted uncomfortably, his swelling member getting caught up in his pants. "Ya know, I could be real quick and just fuck you over the coffee table right now."
Marion laughed. "Patience my lusty stag. I'll tell Ellie to come visit you tonight after we go to bed, OK?"
*************************************
Izzie gripped the steering wheel and stared unblinking into the swirling flakes caught in the headlights of the car.
"Are you OK babe? You seem kind of tense." Lakshmi asked from the passenger seat, her almond eyes searching the side of Izzie's face. "You want me to drive for a bit?"
Izzie sat back a bit and blinked. "Oof! This weather is awful! But I'm afraid if we stop, we'll get stuck!" She looked sidelong at her lover sitting in the car. "And yeah, bringing you home to meet the parental units isn't exactly relaxing either!"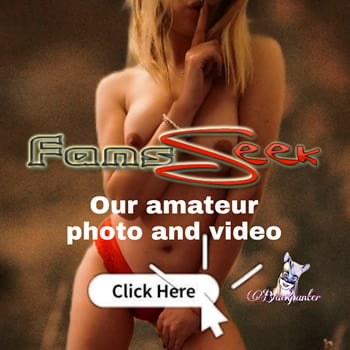 Lakshmi smiled brightly. "That'll be fine! Your parents know I'm a girl, right?"