Hello everyone I am sophiya.I am 20years old. Currently I am doing Computer engineering. I like visiting new places and watch the videos of trekking.
I have younger brother who is also currently doing bachelor's. We are a good friend also. One day our relatives visited our home so I had to leave my room. I had to share my brother's room.He didn't allow me first but as my parents told him he told ok.
My brother used to go to gym so he used to sleep early as he used to be tired.I was using my mobile but as it ran out of battery I used his laptop.
I was watching movie and I got a add on it about the virtual sex.So I opened it and saw it.It asked for a credit card no.As I had to play it any how I gave my credit card number.
While playing game it gave a options like brother, boyfriend, celebrity and random.I choosed brother.Then the story started and I saw how the sister seduced brother and fucked him. I was becoming wet and I also wanted a sex .I had only sex in the mind and I called my brother but as he was tired he didn't reply and it was a great chance for me.
I opened his sorts and started sucking his cock and after 10-15 min he cummed in my mouth.Although I wanted to have sex also but I can't take a risk so I only leave it to blowjob.And that night I masturbated and slept.
Next day when I woke up and went for breakfast I was scared whether he was knowing about that but he was unaware.So I got a relief. Due to this I got a courage and I planned to fuck my brother.As there was a sleeping pill in a first aid kit I took one.I also bought a condom
In night while my brother was asking for milk I mixed the pill in that milk and gave him.And now I was waiting for him to sleep. As soon as he slept I called his name and got no reply then I played with his dick and his dick was coming in shape.Then I sucked it for few min. after that I put a condom in his dick and started riding his dick. And after sometime my brother woke up and pushed me down .
I was shocked.It all felt like a dream 😲😲😲😲(to know what happened wait for part -2)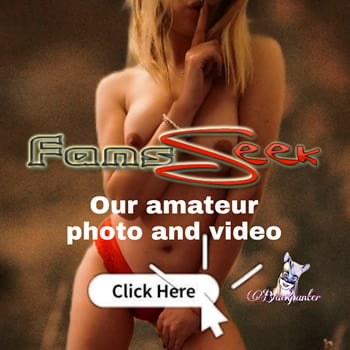 Added by Sophiya