Brother impregnates his married big sister to make her life happy. This is a standalone story.
"I can't understand why you won't go to the doctor, it's a simple test, Sekhar," said Kajal, as they both hurried through the house. Sekhar was busy preparing to leave for the day's office.
"We've discussed this so many times Kaj. It's not me, it has to be you," he replied back, adjusting his tie and grabbing his briefcase.
"Yes, Sekhar, everything is my fault," she snapped back, rolling her eyes at him and leaving for the day. She looked into her husband's dark eyes. She knew this look very well. He was mad, very mad at her. He and Kajal had just had another argument about having a baby. The young couple had been trying for the past two years, with no success. Kajal's husband, Sekhar, refused to see a doctor. Sekhar was convinced that Kajal was the one with the problem mentally, but unfortunately, it also created a lot of unnecessary anger for his wife, though it did ease his mind.
Sekhar and Kajal fell in love in their post-graduation, both bright with the world at their fingertips. The year they graduated, Sekhar took a job at a MNC and Kajal co-founded a publishing house with her brother. The young couple spent the first three years of their marriage completely drenched in marriage life, every day like a honeymoon, until they decided the time was right for them to start having their kids. Kajal was a very beautiful woman, at 5'5" had the body of an international model even at the age of 28. Her breasts were perfectly proportioned C cups for her body. Her hair was silky and soft, cupping her divine face. She had always wished for a large family, and the fact that she could not conceive babies saddened her so very much. Sekhar also wished for a large family, in fact respecting Kajal's wishes he postponed making babies for her happiness.
As Kajal walked into the office cabin which both the co-founders share, Kajal's brother Kamal asked, "What happened Akka? Anything wrong?"
"Oh, Kamal, everything's so messed up with my life," she complained, falling down in his leather office chair, "Sekhar thinks it's all my fault that I can't conceive. He totally refuses to even go to take a simple test on him."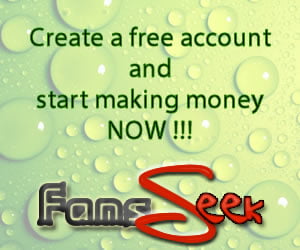 Normally Kamal didn't involve in his sister's personal life, but it pained him greatly to see his big sister, who was always tough going through so much mental agony.
"That's so unfair. How can he say that? Would you like me to talk to him?" asked Kamal, giving his sister a very sincere stare.
"Thank you, but NO. This is our problem and we'll have to find a way to make it go," she said, suppressing back her tears. As the day went on, Kajal became more and more preoccupied with thoughts of trying to figure out how to get Sekhar to see the doctor.
"We close in thirty minutes Akka. Enough of a rough day.Why don't you just go home?" said Kamal.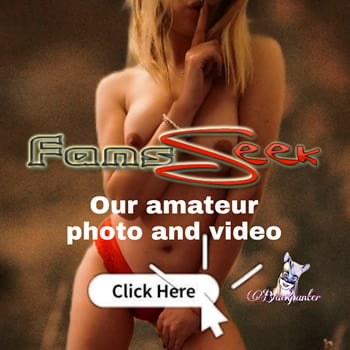 "If it's Ok, I'd like to stay here a little while longer Kamal," Kajal said. Kamal nodded his head and went out to close the door. After turning out all the lights in the front of the store, he returned to the cabin, finding Kajal still sitting in that same office chair. He stared at her, for a moment, remembering how she gave him whatever he wanted since they lost their parents. He decided to give her back something. He took a deep breath, and slowly approached her.