Indian incest: Sex With My Hot Aunt, my name is Rohit. I am from Goa. I am 26, 5ft 10' height with a fit body. I run my own business of organizing package tours for visiting tourists. Today I will share the story of my sexual encounter with my beautiful aunt. This is based on a true incident that happened last December.
It was the month of November, the rains were gone & the winter was beginning. My uncle Raj (father's youngest cousin brother who is barely 10 years elder to me) was to fly down from the US with his wife. It was a long time since we had met & I was looking forward to their visit. They arrived as planned by end of the month. We hugged & greeted each other pleasantly. That's when I felt my aunt very close to my body & boy, was she hot. She is about 5ft 6' in her mid-thirties, very fair & a perfectly maintained figure. To top it all, she has the most beautiful smile.
Once the pleasantries were exchanged, I showed them to their room & let them rest after a long journey. By evening when I returned home, I found that my uncle & aunt had already left to meet some old friends & would be back in a couple of days. However, the very next day, my aunt returned alone & she was in a very bad mood. I was about to leave for work when she arrived. I tried to ask her what happened, but she was too upset to speak. So I decided to leave her alone & left for work. Anyways my parents were at home & they would surely try to enquire too.
But somehow I was not able to concentrate on my work & so decided to return home early. I came home by early afternoon & found my aunt sitting alone at the dining table lost in thought. I touched her shoulder gently and sat on the chair beside her. I tried to inquire about why she was so upset in the morning & how come she returned so early. "Rohit, your uncle Raj doesn't like me interfering in his life. So I had to come back".
I persisted, so she continued. "He and his friends have made plans for some wild party at the beach. Somehow I got to know of it & I asked him not to get involved in any wrong activities. But he pushed aside my request & asked me to shut up. That too right in front of his friends. It was so humiliating. We had a bad argument & that's the reason I decided to return".
I was listening quietly. I knew what party she was referring to. These parties have a lot of foreigners, lots of drinking & lots of sex. "So what will you do now?". "Nothing. It's the same always. I do have any value in his life. He will always do what he wants." Slowly I realized that she is not happy with my uncle. "Well aunty, I will ask my parents to speak with him," I said. "It's no use. Let's just forget about it." She replied. "Raj won't be here until the end of the week. What do I do till then" she spoke her thought. "Don't worry aunty, I will take you to the best places," I replied.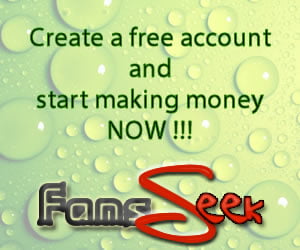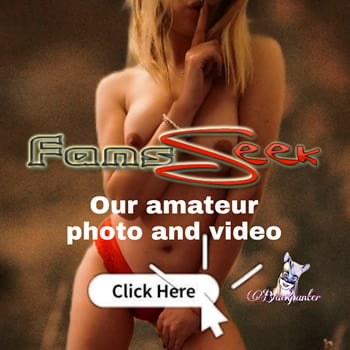 That seemed to make her happy & she smiled brightly. "Really? Will you?". "Yes," I replied, "I will". "OK. But I have 1 condition. You should call me Shweta & not aunty". I was more than happy to do so. So it was decided that the next 3 days I will be taking a break from work. I called my co-workers & explained to them to carry on with the office work without me & call me only in case of an emergency.