Sensual Massage For my Wife..
We are a married couple from Czech Republic both at 39. Last summer we have been in istanbul, Turkey for our holiday. After fantasizing for a long time, we have decided to do something new for our sex life. I've found few erotik massage services and started to call them until I found one who supplied male massage therapist too.
I send email and in half an hour there was a knock on our hotel room's door. We were both very excited.
I opened the door and saw a young normal looking Turkish guy. He was very polite and after saluting each other he asked me what we wanted. I told him that my wife needed an erotic massage.
He asked my wife to lie on the French bed as he walked in the bathroom to wash his hands.
My wife took off her dress and lied on her front with her thick adn normal size bra and black string on.
He came out of the bath and asked my permission to take off his cloths except for his boxers to perform comfortably and not to get lubricant stains on his cloths. We said yes and he undressed until he was left only with his black boxers.
Then he poured massage lubricant on his hands and started to rub her back.
After he massaged her shoulders he again asked my permission to take off her bra to rub her back. I said it is all ok as far as this was a massage. He was surprised to see a Czech married couple doing this, and this was why he kept asking my permission every time.
He opened my wife's large bra straps, and slid the bra down over her shoulders, she helped and took the bra completely out.
He massaged all her back and then switched to her feet. After he massaged her pedicured feet he moved up through her long beautiful legs. Then he started to rub her large soft ass cheeks while her small string was still on. He was apparently hesitant to take her string off. My wife's large, soft, cellulite ass cheeks were jiggling like jelly as he rubbed them with the lubricant.
I was also staring at his boxers from time to time and saw that he was developing a hard on.
Then he asked my wife to turn around. This was a moment of the greatest excitement in my life as she was going to show her large tits to a stranger (other than her doc)for the first time.
As she did, her large, soft, natural tits fell down to both sides but her nipples poking up in the air in the middle of her large brown areole(it was 6 months after her second birth and her tits were soft, saggy, and her areole were dark brown compared to her normal dark pink).
He immediately started with her tits, oiling them and holding them from sides to bring both tits toward her chest and letting them fall back again during the tit massage.
After playing with the big naturals he slowly shifted to her belly which still had a very small bump left from the birth on her shapely body (she was 53 kg at that time and 166 cm tall).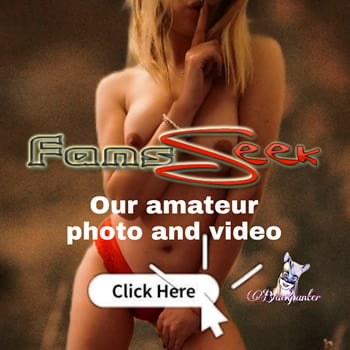 Then he rubbed her front legs, and my wife was resting her beautiful feet on the guy's legs. This was too much for me and I put off my cloths until I was left with my slip.