This is a story about revenge taken by his younger son after seeing his mom getting fucked by his brother.
Coming to the story, my name is Rahul I live with my family in a village and my family consists of my mom and dad who are basically farmers , my elder brother and me even he helps my parents as he discontinued his studies and I am studying engineering first year .
After my first year exams I came to my home for spending the holidays but I didn't inform my parents about my arrival so when I arrived no one where there at our house so I kept my bag under the steps and decided to go near our farms as my parents will be there everytime.
At the end of our 10 hectares farm we a large shed in which we have beds to take rest and other machines and a well beisde it nad a small pond infront of it and behind our shed the land belong to forest so whe have high fencing around our land when i reached our shed i could heaer moans of woman ah..ah.ah..ah.ahh uff..ummm I was shocked then I went near the door peeped I couldn't believe what my eyes just saw my brother was was pressing my mothers boobs and kissing her face and neck i couldn't utter a word so silently I took my phone and started recording it her boobs wher huge and long and had dark nipples and her armpit was very much hairy.
Now they started to speak in our regional language but I will translate it in English.
Bhahya (my mom)- hey go down now I can't wait anymore lick my pussy please ahhh..ahhh..
Praveen(my brother)- hey you slut wait for a while I have got chance after a month I can't leave you without play with your huge boobs those big black nipples. (He is sucking her boobs and biting her nipples
Bhagya- ahhh..ohhh..stop biting please ahhhhh I can't bear ahh..aaahhh you motherfucker
Praven- I want to make your boobs red I love to watch them
After 5mins of boob suck he inserted two of his fingers in her bushy pussy and started fingering deeply and rapidly
So I could not control myself and started stroking my dick by hearing her moans and sound of fingering luch..luch..luch
She- aahhhh yes…yessss like that push them deeper yesss ahhh make your birth place wet haaa yesss ummm faster you son of bitch turn around ahhh…ahh keep your legs ufff….(panting) beside my head and your dick in my mouth ahh..umm I will suck it ummm
He- Wait until I finish my job
After few minutes I think my mom cummed as she shook her whole body giving out a loud moan aaaaahhhhhh
Then my brother stood and my mom kneeled down and started to blow his dick she could not do it continuously but she was giving a deepthroat and my brother was groaning awww…ummmm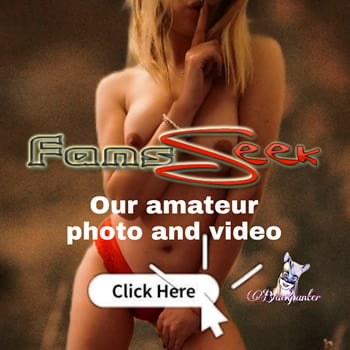 Then after 2 minutes my mother laid down and spread her legs and my brother held her legs in hand and put on his shoulder and he started fucking her in missionary position and she was moaning with pleasure auuuh…ahhhh…ufff…ahhhh her boobs where juggling up and down as he was moving her whole body holding her thighs and he panting ummmm…ummmm and she aaaah…aaah oh goooddddd….ahhhh…he ummmmm….ummmm….she ahhhh….ahhh…he ummm….ummm and meanwhile after listening those sounds I cummed and I came aside to wash my hands and penis and I whore my pant and I was going near the door again but I heard sound of footsteps so I stepped back and hid behind the well.