Hello guys this is Rahul. I'm 23 years young good looking person. This is the story how I fuck my sister. Ok let's go to the story.
My sister name is Akhila. She is 21 years with gorgeous and attractive look. She is 5.7 inch tall and her size is 34d-30-36. My favourite part is her sexy boobs and hot big ass.
I watch porn and read stories regularly and masturbate by thinking my sister. She can show her hot cleavage many times. She can wear a t-shirt and shorts at house everyday it makes me more hungry on her.
One day her phone was having some problem she gave it to me. And I checked it and said it takes more than a day. But it's a small thing. She said it's ok but the data in my phone is important. I said ok.
Then I ask her a password for lock screen and also for apps. She first refused and finally she gave me everything. Then she left from my room. First I switch on her mobile and fix the small problem. Then it's boring to me. So I thought to watch some porn but my phone battery is low then I have an idea that I watch in my sister's phone. Then I open a browser then I type just X many of the suggestions are shown then I was shocked and go to browsing history I got double shock it contains full of porn videos. Then only I remembered that she said the data is important so I go the video player I got another shock that she makes a video of her own undressing, fingerring and some nude photos and videos are there. Then I go to her whatsapp there are some groups for sex. But the thing is all are girls and all are become admin. In that group she chat that she also want to have sex. All other friends of her in that group having sex experience except her. Then I share all the videos and photos in that group to myself and press delete for me from her phone. And I also share her own videos to my whatsapp. So this is the chance to fuck her. My longer dream is now came to real. In the evening time she came to my room and ask about the status of her phone. I have the another mobile with the same model and same colour and said it's going tomorrow you got your phone. She said ok with sad face. The next day my parents went to native for some marriage function. My sister have some exams so she can't able to go so I asked to my parents that I can stay here with her. Then only they got Happy.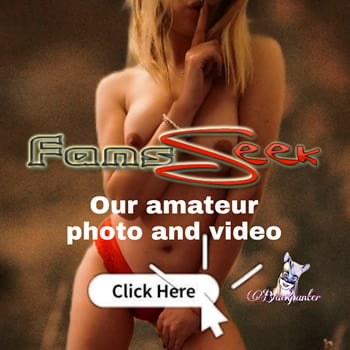 Then went earlier because the train is started at 6.00 am it was 3 day travel to my native so my parents return to house after 3 weeks or a month. After they left from my house I went to my sister's room and knock the door. She opened the door with half sleep. She is wearing a tight T-shirt and shorts. She ask about her phone. Then I entered her room she asked me continuously. Then I talk about her whatsapp group, browser history and gallery videos and photos. She got shocked and got angry on me. She shouted on me. Then I go near to her and I gone to tell this to our parents. She pleaded me don't tell this to parents i can do anything for you.