We all sat back down around the table and after a few moments of awkward silence, we began chatting again as if nothing had happened. Gerry shuffled the cards and asked the group, "What shall we play?" No one answered right away and she said "how about poker?"
I told her "I don't really have much change and no small bills either, so poker is out"
She said "How about Strip Poker?"
Silence again. I looked at Toni with one of those "where the hell is this going" looks, and Brent looked at his wife like she was insane. She just smiled and said "C'mon, we're all friends here, right?"
Brent kind of shrugged and said "yeah, but honey…"
Then, much to my surprise, Toni said "Strip poker it is!"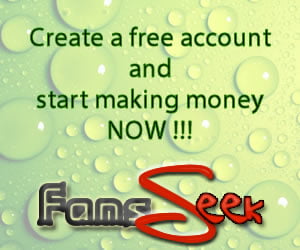 My jaw must have hit the floor and I looked over at Brent who was just as shocked as I was. Then I shrugged my shoulders at him to say "what the heck" and we both agreed to strip poker.
Gerry started dealing the cards and stated the rules of the game and we were off to the races. We played several hands, and before we knew it, I was reduced to my pants and underwear, Brent was in his underwear and a shirt, Toni was still almost totally dressed, having lost only her shoes and stockings (she always was a good poker player) and Gerry was sitting there in her bra and panties. My mind was reeling, wondering where this was all going to lead, and I am sure everyone else was thinking the same thing. The cards took a turn for her and 4 hands later, my lovely wife was rendered naked. She looked beautiful sitting there, her big brown eyes large with embarrassment, and her shoulder length brown hair pushed back on one side. Her perky tits were sticking out and her nipples were really hard and pushing out from her milky white skin. From where I was sitting, I could see her neatly trimmed bush disappear into the cleft of her thighs. I looked over and noticed that Brent was also admiring the view. I snuck a peek and could see that his cock was hard enough to be pushing against the fabric of his cotton boxer briefs. We all teased Toni about being the first one out, but as Brent began shuffling for another hand, Gerry said "It's not right, her being the only one naked here. C'mon guys, let's all get naked and then we can play something else."
Well, we didn't need to be told twice and the three of us stripped down to nothing, although Brent did his best to try and hide the fact that he had a raging hard on. I also had a hard-on, but I figured at this point why hide it.
Gerry looked at my cock and said "Toni, that's a pretty big cock there, I don't understand why you need the dildo." My cock is about 6.5 inches long and 2 inches thick.
Toni smiled and coyly said "We find uses for it" then she winked at Gerry. "Besides from what I can see, you are doing all right too."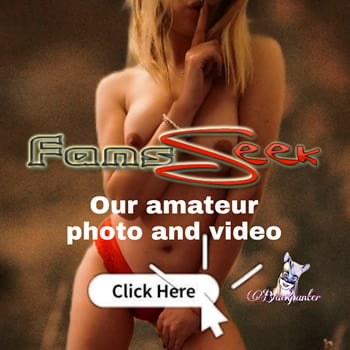 With that I looked over at Brent and could see that he was no longer hiding his cock. It was a little longer than mine, maybe 7 inches, and was probably just as thick if not a little bit thicker than mine. Interestingly, he was uncircumcised, and the head of is cock was about half hidden behind his foreskin. It was a nice looking dick, the head was a light crimson color, the shaft the same olive tone as his skin and I could see the outline of the vein that ran down the middle of the shaft. It was very hard and was pointing slightly upward towards his abdomen.