Bangalore Software Couple Tho Sex Chesanu
Pelli kaka mundu nundi alavatu aipoindi adi, pelli ayyaka pellam vachina or bayata chilaca kottullu vunna idi matram poledu. Like addiction aipoindi. Alane Oka 1yr back manchi mood lo unnappudu nenu kuda oka past experience share cheskunna Kk site lo.
But replies iche antha time ledu naku & Kk kosam kotha mail id nenu use chesedi. So, Koncham late ga eppudo oka sari mail I'd & Hangouts. Rendu open chesthe almost more than 15 mails & 20 messages in Hangouts vachai.
Ala andarki responses & replies ichanu, ala oka 5-8 peoples regular ga touch lo unde vadni. Intha sodi anukokandi jariginde clear ga cheptunna anthe. Alane oka message from oka husband with the name Ravi kumar (Telugu person).
Software employee in Bangalore and valla wife name Kajal and she is a Punjabi but she speaks fluent Telugu. Yes valladi love marriage and vallu kuda regular ga Kk stories chaduvtaru anta. They are passionately in love & sex from day one anta.
But some edo harmonal issue anta with Ravi kumar, sperm count bagane vundi anta but aina kuda pregnancy ravatledu. Almost chala karchu pettaru anta but no use. Finally edaina some cultured & vallaki tagina person kosam vethuku tunnaru anta.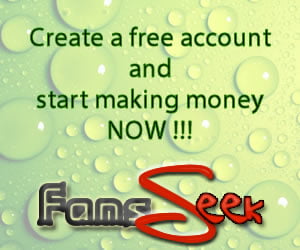 Pregnancy kosam evariki teliya kunda, same software person kosame chustunnaru anta chala days nundi. But genuine doraka ledu anta, marchi poya cheppadam Kajal age emo 28. Height 5.7 & stats emo 34-28-36.
Inka ardam chesko, milk white Punjabi figure ela untado, ala vetiki vetiki nannu approach ayyaru. First message lo Ravi cheppina matter idi, meeru manchi business person kabatti mi security kuda chuskuntaru. So, we have no issues annaru.
To be frank, nenu chala cuckold stories chadiva kani but nijam anipincha ledu. Ala avutada nijamga anukune vadni. But finally requirements manalni ala cheyistayi ani ardam cheskunna. Oka 2 times meet ayyam memu, oka sari na office in Bangalore lo.
Just official meet nothing about this relation but just to understand the people each other. Tarvata Ravi call chesi manam ekkadaina bayata meet avudam mall or edaina lounge annadu. Ok ani Bangalore Pheonix lo meet ayyam.
Appude matladam deeni gurunchi clear ga, valla wife dates chuskoni cheptaru anta. Valla intiki vachi sex chesi pregnancy ravali tarvata elanti touch unda kudadu ani chepparu. To be frank naku kuda ade kavali ani cheppa but okkate condition petta.
Nenu, na clarity naaku vundali kada ani sex ala chey ila chey ani cheppa kudadu. But chala smooth ga chesta nenu, but love lekapothe asalu chesinatle vundadu. So nuvvu ma tho lekapothe better ani open ga cheppesa.
Ayana Oka 10-15mins alochinchi, oka sari chey na wife ki elanti problem lekapothe naku em problem mimmalni disturb cheyanu. Aa roju inka ala annadu, sare ok ani dates cheppandi. Nenu kuda busy unta, nenu kuda chusukovali ani cheppa.
Pakka roju morning message chesadu, next Friday night plan ani. Nenu kuda weekend kavadam valla ok ani cheppesa. Valla apartment details icharu, nenu akkadiki oka visitor laga vella, bell kotta Kajal door teesindi.
To be frank, nenu shock. Enduku ante mall lo kalisinappudu face & hands tappa em kanipinchaledu. But aa roju doors teesaka paina oka small loose t-shirt & small short kinda. Avi kuda pedda vesinatlu levu body meeda, nenu velli kurchunna.
Ravi vachi vodka techi oka peg vestava annadu. Naku raw kavali anna, good choice ani oka large ichadu. Adi tagesi ala matladthu vunna, ela start cheyalo teliyatledu naku. Finally Ravi ne vellandi room loki annadu. So, iddaram vellam bed room loki.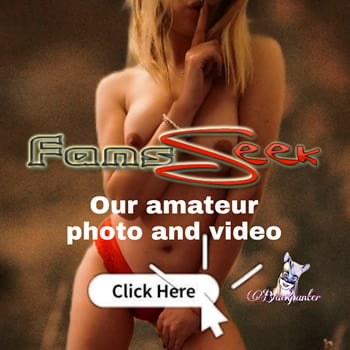 Direct ga hug cheskunna gattiga and Kajal kuda full cooperate chesindi. Ala chestadi anuko ledu nenu kuda, almost 30mins smooch cheskunnam full erotic ga. Almost oka 100ml saliva exchange cheskoni untam, teliya kunda undress aipoyi bed meeda vunnam.