Welcome back my dear lovers reader… Hope every one was doing great. My name is Praveen and I am 24 years old from Hyderabad. You can share your feelings and fantasies to me
Ika story loki velthe, idi 2019 lojarigina experience. Nenu oka mnc company lo software job chesthunna. Ma campus chala peddadi, 13floors untayi. So, chala employees untaru, girls aithe super ga untaru ma campus lo 4 lifts untayi.
Even floors ki 2 lifts and odd floors ki 2 lifts, nadi 4th floor. Oka roju office ki late ayindi, even floor lifts already vellayi. Odd floor lift ground floor ki vachindi. So odd floor lift lo veldam ani decide ayyanu.
lift daggara full rush unnaru, nenu twaraga ekki last ki velli nilchunna. Lift full pack ayindi, appude oka girl venakaki jarigindi. Correct ga thana ass na dick ki tagilindi, ventane naa dick levadam start chesindi.
Ala lesthu thana ass ki tagulutu undi, thanaki ardam ayi konchem side ki jarigindi. Now exact ga thana pirrala madya ki vellindi. Naku full tension and full happy, thana pirralu chala mettaga tagulu tunnayi, full veedi ekki poyindi na dick.
Ala oka 2mins enjoy chesanu, ee lopu 5th floor vachindi. Nenu thanu and kondaru digam. Tana ofc 5th floor ey, thanu velthunte nenu agi tanane chusthunna. Tanu oka sari venakaki tirigi chusi malli vellindi. Nenu steps digi 4th floor ki vellanu.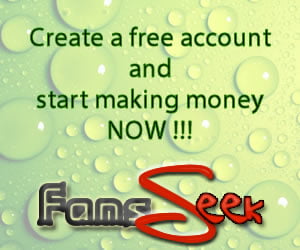 Work chesthunte thana ass e na kallalo kanipisthundi, chala mood vachindi. Ventane wash room velli tanani fuck chesthu unnatu thaluchukoni baga hp kottukoni satisfy ayyanu.
Lunch break lo thana kosam 5th floor ki vellanu, but thana floor lopaliki naku access ledu. Tanu vere team kabatti, so thanu bayatiki vasthe ne chuda galanu. But aa roju malli tananu chuda ledu.
Next day tanani canteen lo chusanu, tanani follow ayyanu. Malli lift daggara thanaki kanipinchi smile ichanu, thanu kuda smile ichi malli chudanattu pakkaki vellindi. Ala daily tanani chusthu follow avutu unna, ala oka 30 days gadichi poyayi.
Friday roju weekend kosam home ki vellali ani konchem twaraga ofc work complete chesukoni bayatiki vachanu. Enduku ayina manchidi thanu kanipisthundi emo ani 5th floor ki vella. Akkadi nundi ground floor ki veldam ani 5th floor ki vellanu.
Exact ade time ki thanu kuda 5th floor lift daggara wait chesthu undi lift kosam. Tanani chusi smile ichanu, thanu kuda smile ichindi. Hi annanu, thanu em respond avvaledu. So, ika lite le ani anukunna lift vachindi ekkamu.
3rd floor lo vere vallu diguthunte pakkaki jariganu, thana leg ki na hand tagilindi. Malli smooth ga anipinchindi, ika ground floor vachindi. Iddaram digamu, tanu konchem fast ga velli oka daggara agindi.
Nenu thana daggariki vella gane thanu ventane na side tirigi shut ur mouth and just follow me ani annadi. Nenu shock ayyanu, asalu em jaruguthundo ardam avvaledu okka sariga.
Tanu parking side velthundi, nenu tanani follow avutu unnanu. Tanu nadustune thana ass dance chesthunnattu undi. Nenu thana ass ne chusthe tanani follow avutunna. Tanu oka car daggariki velli car unlock chesi door open chesi twaraga vachi kurcho andi.
Ventane kurchunna, thanu kuda car ekkindi. Office nundi konchem dooram velle varaku nenu em matladaledu, koddisepu ayyaka nenu matladanu.
Me : Hi, what is your name?
She : Hi, am Sheela and you?
Me : I'm Charan.
She : Enduku nannu daily follow avutunnavu.
Me : I like you, anduke follow ayyanu.
She : Tanu smile ichi car drive chesthundi.
Me : Nannu ekkadiki teesuku veltunnav.
She : Na room ki.
Me : Enduku.
She : Ne dick tho adukovali.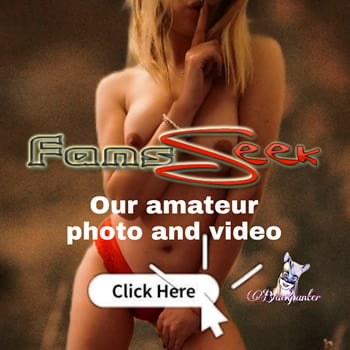 Tanu ala anagane na dick mellaga lesthundi. Tanu adi chusi appude lestunda ani na dick pai chinnaga kottindi. Ala ala matladu kuntu thana flat ki vellam, thanu oka apartment lo untundi. Evaru chuda kunda thana flat loki vellam.