Being alone for some time my sexuality wondered into, crossdressing, I started reading about and watching porn. The men all said it was a huge turn on. So I started ordering items.
I found my look, and it was quite exciting, I just love the feel of nylon panties against my cock. I ordered some fake boobs and bras, make up, wigs. I made an ok looking woman.
As time went on I wanted to share my experience, but I didnt know how, I found the personals on Craigslist, it was great. I would chat to a few of these men, they would tell my how they wanted to shave there cock down my throat, calling me names, and such. This was a huge turn on. I learned that humiliation really got me going.
Wanting to take it futher, I met an older man, he was 62. We chatted for several weeks, then he invited me over. He told me to park the next street over, walk down the alley then go to his detached garage, he told me I could get all dolled up there, then text him…
I couldn't wait. I took my slut plaid skirt, black stockings, matching red panties and bra, with my largest fake tits. With my white blouse you could see my red bra.
I found his house easily, found the red rag on the garage door, just like he said. So I went in and started changing.
With my red lipstick I was hot hot hot. After I texted him that I was ready, he told me to start cleaning up the place and he would be out in a minute.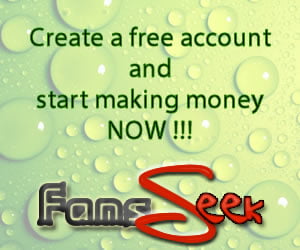 I started straighten up, when I noticed security cams, there were 5 of them. I suspected he was watching me. I just continued to clean up his garage.
It was about 5 minutes when he arrived. The 1st thing he said was hey slut. I answered with hello. He slid a tall chair out from under a bench, reached over grabbed a ping pong paddle, and said come on over here slut, lay across my lap. I did as i was told.
With out a word spoken , he lifted my skirt, pulled my panties all up my ass, and gave me 3 hard wacks across my ass…it hurt. I stood up rubbing my ass, as he laughed at me. He asked me if I knew why he did that. I said no sir. He laughed again, and said. To let u know, who's the slut around here…. I just said yes sir.
He made me craw across the floor n all fours, very slow, while looking back from time to time. He made me bend at the waist, and look back, he made me suck my thumb, and fingers.
He then called me closer to him, all the time calling me a slut, and a bitch. I stood in front of him and he asked if I was hard. I said yes. And he made me show him. I lifted my skirt, he ordered me to pull my panties one sided, and start jacking my cock…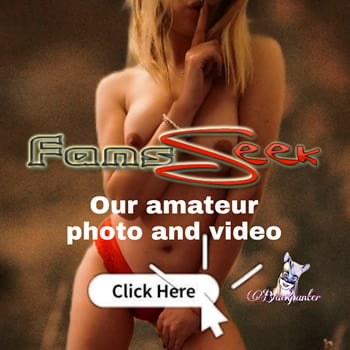 As I was jacking off, he would reach out grab my balls and squeeze them, as I let out a little squeal. He ordered me to stop, then he ordered me on my knees, and for me to beg for his cock….. after about 3 minutes of me begging, and him calling me all sorts of names, he stood up, dropped his trousers, pulled his under-ware down, with his cock sticking straight out, it was just inches from my face.