American Mom is blessed by an Indian Goddess, Well, now for some completely different! I have always enjoyed stories from our fellow writers from India, especially those who have approached incest from almost a mystical/religious aspect. It has long been on my mind to create a story in homage and appreciation to our Indian writers. Finally, here it is. I hope it is enjoyed and that I haven't trampled on anyone's faith. I'm sure it is rife with geographical and theological errors and I pray I haven't offended anyone. I look forward to everyone's comments. Enjoy!
Oh, and as always, this is a work of fiction. All characters exist only in my imagination and any coincidence is purely accidental.
*
BEHOLD — YOU ARE THE CHOSEN OF DANTESHWARI. EMBRACE THE BLESSINGS AND THE REBIRTH SHE OFFERS YOU NOW. OPEN YOUR HEART AND NOW LOVE FOR ALL ETERNITY. ACCEPT THE SACRED GIFTS OF LOVE AND FAMILY AND BE AS ONE. YOU ARE THE BLESSED OF DANTESHWARI!
The words are spoken by a voice so beautiful, it almost makes one weep with joy to hear it. I am in a warm, safe place. Mist seems to roil around me, but there is a presence — someone standing before me. I am in a prone position and I suddenly realize that I am terribly aroused. Between my legs, I am moist and feverish. It is all I can do to not fling my pelvis upwards, seeking something to bring me relief. I am wearing a gauzy material wrapped around me, but allowing me to reveal my nakedness beneath and to show my sex, flowered and glistening, ready for love.
A shadowy body moves in the mist. I suddenly see a cock, long and thick, beautiful to behold. I look up, but I do not see a face. Still, I want him — I want it. I offer myself up to him, thrusting my pubic mound forward, suddenly aching to have him. I squint, seeking his face as that lovely cock comes closer and closer. Scant inches away I can feel his need, his desire, his heat mixing with mine to become a fiery blaze. The words come again, "ACCEPT THE SACRED GIFTS OF LOVE AND FAMILY AND BE AS ONE. YOU ARE THE BLESSED OF DANTESHWARI!" I can almost feel the head of the cock beginning to brush my slick labia and…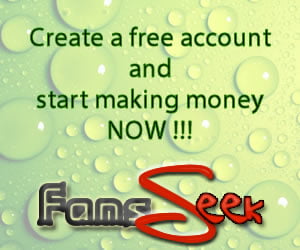 I sit upright in my bed, my heart is pounding and I can scarcely breathe. "Noooo," I sigh. I look around and I can see Joseph asleep under the sheet next to me. It is a hot night and I can feel the humid air wrap around me like a thick, sodden blanket. I can hear animal and insect noises coming from the forest. I realize that I am very horny. The ache between my legs is almost unbearable. That was such a weird dream! I have never had such an erotic dream — so intense and so real!
I turn and cuddle up to my husband. I kiss the nape of his neck and as I whisper, "Joseph, love me. I need you to love me," I drape my arm over his body and slip my fingers into his underwear. I wrap my hand around his cock and stroke it gently. "Wake up and love me, honey."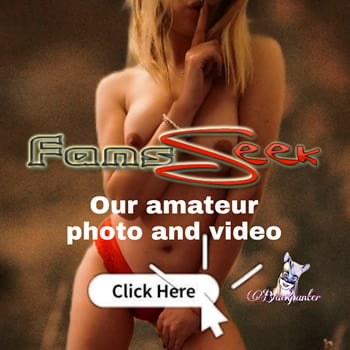 My husband swims up out of sleep and makes a 'Hurumph' noise and pushes my arm away from him. "Darling, please — I want you to make love to me," I say, hating to hear the pleading in my voice.