It was summer vacation. My college was closed. I used to be at home.
One morning I got a text from my friend that he is Arranging a party at his House and he is calling many hot girls. I was excited I ran towards the kitchen to have a breakfast my mom was doing yoga in living room I went near her . I helped her in some pose she was happy . I asked her " Today is my friends birthday and he is arranging a small party at his house I will be coming tomorrow home ".
My mom looked at me and said."You are not allowed to do anywhere . I know what small party means. And I don't want any talk about this again " I was angry and went to my room. That night my dad came home little early and my mom was busy preparing dinner. I went to party without telling mom and dad.my mom went in my room I was not there. "Abhi had gone to the party without telling me let this boy come home return " I will wait for him in his room and going to punish him
I return home and went directly in my room I saw girl sleeping in my room with sexy nighty.
Abhi – ( I must be dreaming again) oh well I better get start then. This ass sure looks nice! I (hic) must had too much drink
(I left her nighty and move her underwear side. Her beautiful ass and pussy was clearly seen now. )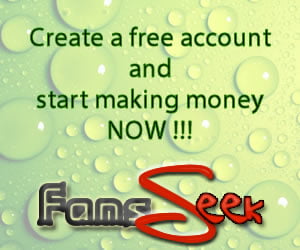 Abhi – this must be the best dream I had ever.
(I removed my dick and start rubbing on her ass chicks)
Abhi – ohh yeah " What a feeling " I am already going to exlode! Lets see who she is… Mom.. I don't care (hic) not the first time I imagined this (hic)
She start wake up because of my humps
Abhi – wow your ass chick feels good mom! Your hero is going to rescue . ..
Mom – what… (Zzz) ohh shit I overslept (is abhi fucking me) what the fuck are you going..? (Saying with low voice)
Abhi – I am saving you don't worry!
Mom – (from the smell of it he must be drunk)
Abhi – this is the best dream ever… I am your hero I will save you..
Mom – sheee.. Keep your voice down your dad will hear you and how will we explain this …?
( I flip move frontway and start rubbing my dick again she was wet now)
Abhi – I am going to finish my task … Remove the appeal
Mom – no wait keep it down (it can't be helped if I scream his dad will hear us
I took of her bra and side her under wear her pussy was soak wet.
Abhi – princess ? Princess?
Mom – yes I am your princess but keep your voice down
Abhi – your wish is my command
Mom – ( wow he is really getting into it! ) are you wearing a condom.
I was inserting my dick inside her pussy and the wet pussy pushed me deep inside her
Mom – abhi are you wearing a condom
Abhi – the hero (hic) will come inside the princess
Mom – don't come inside the princess (oh fuck now I get it) wait.. (This is bad)
Abhi – here it cums!
I came inside her pussy she was tigh down there.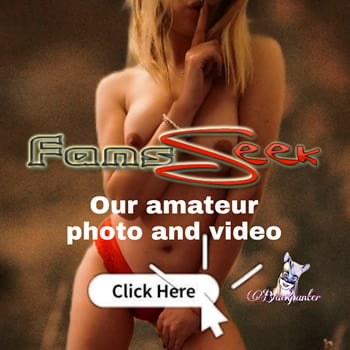 Mom – what have you done ( ohh fuck) you are going to be in so much trouble
Abhi – don't worry i saved some for your mouth