Hello to S4S readers here. Greetings from John (Pseudo name) and I live in Bangalore. My age is 30 years and I am of medium body build. The story I am sharing today is something happened few weeks ago. I met a girl in dating site and her name was Saakshi (name changed or not is open for guess) from Udupi which is in the coastal region.
She is pursuing her masters in the famous university near to her town and that place is known for being happening place with lots of pubs around. She is around 22 years old but had assets for her age including her 36 size breasts and this was told by her later.
Though we met on a dating site, it was only after some days of interaction that Saakshi was willing to meet. Initially it was planned that she will meet me when she comes to Bangalore but that seemed not to be happening anytime soon. We both were sad it was not happening. After a few days, she invited me to meet her nearby her university. So I went there to meet her over a weekend and she had a car (Creta) to go around in the town.
To describe her, she was pretty, fair and medium built but had good amount of curves. Anyone would be happy to be making love to her. I thanked my luck for being able to meet this beautiful woman.
First we went to a restaurant to have dinner and finished it pretty quickly. The weather was warm but I was getting hotter as I started lusting at Saakshi. Later we went to a pub and gulped down lot of beer and vodka. I preferred beer but she was more into vodka.
Saakshi insisted to dance with her and being high, I readily agreed to make some random moves even though I am so bad at dancing. Later we headed to a hotel as she was too drunk and did not want to go home in such condition. As per her request, we headed into the hotel where I stayed and it was almost mid night by then. She wanted to dance again in the room and this time, I held her by the waist and we were dancing so close to each other.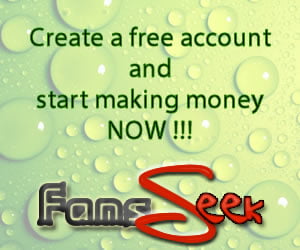 I hugged tightly and continued to dance. She did not mind that, but I pulled out T shirt that revealed her beautiful breasts hiding behind her bra. She tried to grab her shirt back from me but it was too late as I started to squeeze her boobs nicely over the bra and that made her stop trying to get the shirt back.
She told me that she is damn horny too and vodka drives her so usually. Luckily she had lot of vodka that day to my relief. After hearing the encouraging words from her, I unhooked her bra and threw it away. I was exploring her boobs with both my hands while she was getting even more in to the mood. After kissing all over her neck and her breasts, I sucked her nipples like a hungry baby.
Saakshi then removed my jeans and then my underwear. She got excited after seeing my erect dick and she took it in her mouth to give me a blow job but she did not let me ejaculate. I pulled her up and removed her pant and underwear angrily. Then I started to suck and bite her boobs wildly. She apologized for disappointing me and asked me to go slow.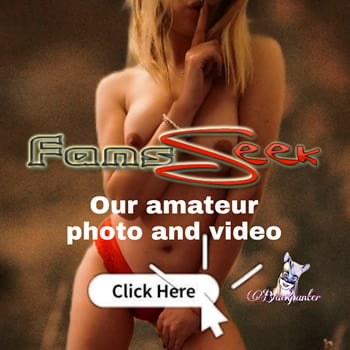 I started fingering over her pussy while also still continuing to play with her boobs with my other hand. I could see the pain and her horniness in her eyes. I stopped fingering her when she was about to come. Then I asked her to get into doggy style. I was banging her hard from behind.