A lonely mother seduces her indian son for her.. Hello friends , this is my story of how my mom seduced me for sex.
Let me introduce myself first. My name is Rohan and my mom is Sushmita. My father Jacob had died in an accident when I was just about 10 years old . Now I am a young stud of 19 years and my mom is 40 years old. We are very conservative and orthodox family of Roman Catholic Christians and we live in Mumbai.
My mom was quite young when my father died of an accident, and she could have easily got remarried to someone as she is very beautiful.
Now let me describe my mom. She is very fare in color and is 5′-4″ in height. Her greatest assets are her butt and her breasts. She must be about 36
DD size and her butt size must not be less than 40inches. She has a very slender waist line and that makes her most attractive lady on the earth.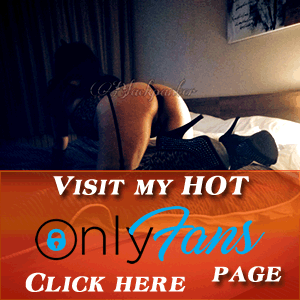 As far as I know, since my father's demise, she had not been having any affair with any one and I think she has never been fucked by anyone since father died. She regularly goes to Church and prays regularly. She is very poise and religious lady. I love her very much as she had done a lot to raise me well.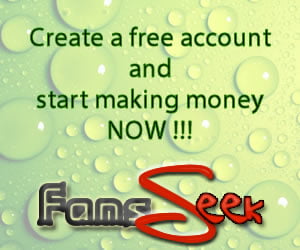 I am 6 feet tall with an athletic body and I regularly go to gym. I have broader shoulders and chest with great biceps and long and thick legs. I am proud of my body and lots of girls love me in college. Many girls want to befriend me, but I don't like them and keep away from them.
The reason that I don't indulge with the girls of my age , is not that I am a gay or I don't have interest in girls, but I don't know why but I like old ladies . I think the ripe and old ladies are sexier than the so called younger ones. Today's girls love to be slim and in their passion for the same, they try to go to extreme. I think there is difference between slim and thin.
In my opinion.a lady/ girl should be slim but should have at least some flesh on the body so that when I caress her or move my hand on her body, I should feel at least some flesh and not the bones.
So in this parameter, the college girls were not attractive but the older ladies, as they tend to gain weight with passage of time, become more attractive and sexier. Hence I was not having any serious affair with any girl in college. Though I was not a virgin and had already fucked a couple of girls but my inclination towards older and plump ladies was intact.
Lately I had started observing my own mother in this way. Though I was ashamed of myself for having lewd thoughts about my own mother, but I could not hold myself from admiring her. With the years she had gained weight and was quite plump with a very fair color. She was the only lady near to me and was quite up to my standards of being attractive and sexier.