Mother's Day Surprise, Her true taboo weekend with Mom..
"Good morning!" I said as I opened in the curtains in my mother's room, letting in the early morning rays.
"Morning," she replied groggily as she sat up and stretched.
"Happy Mother's Day! I made your favorite: An omelet, bacon, granola, and your favorite coffee blend!" I said cheerily as I sat the tray down on her bedside table and climbed into bed on top of her. I began kissing her softly, letting our tongues touch ever so often.
"What a great surprise," she said between kisses.
"Only the first of many for you today," I whispered in her ear. I then got out of bed and sat the tray in her lap.
"Is that so? What else do you have up your sleeve?" she asked with a smile.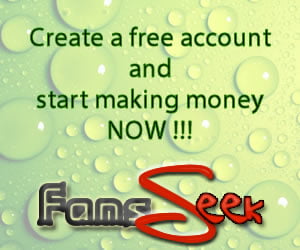 "You'll see," I said. "Just enjoy your breakfast and come downstairs when you're ready." I walked downstairs and began putting the finishing touches together. I placed the dozen red roses I bought for her in an exquisite crystal vase on the table, and put her favorite candies out in a dish near the couch. I then went in the bathroom to get myself ready for the day. I put on my favorite lacey pink bra and boy shorts, and topped it with a pair of white short-shorts and a low-cut pink top. I kept my blonde hair down and let it flow over my shoulders, and put a few big curls in it to finish it off. About that time, I heard my mother coming down the stairs.
"Hi baby! So tell me, what are we doing today? The suspense is killing me!" she said with a laugh."
"I can't tell you," I said slyly. "All I can say is that you are in for a day of fun, relaxation, and pleasure."
"Ooh pleasure, eh? I like the sound of that!" she replied.
"If you're ready, it's time to head out" I said. "I packed us an overnight bag, and everything is taken care of." We loaded the bag into the car and started the drive to our destination. During the car ride, I could not keep my eyes off of my mother's stunning legs that were visible due to her short sun dress. Her legs have always been one of her best features, and during the half hour drive, I couldn't stop myself from running my hands up and down them.
By the time we arrived, getting my hands on the rest of her was all I could think about.
"WOW! Where are we?!" she asked as we pulled up to the magnificent house where we would be staying.
"This is a good friend of mine's house. It has a pool, hot tub, and it's ours for the next 2 days," I replied.
"Oh God, Kelsie, this is incredible!" she exclaimed. We brought our bags into the house and went up to the master bedroom.
"What do you say we strip down and get in the hot tub?" I said.
"I can't think of anything I'd rather do!" she said giddily. We stripped down and got into the hot tub where we took sips of our wine and kissed between laughs and drinks. When we finished our wine, I sat our glasses on the edge and sat down on top of my mother, straddling her.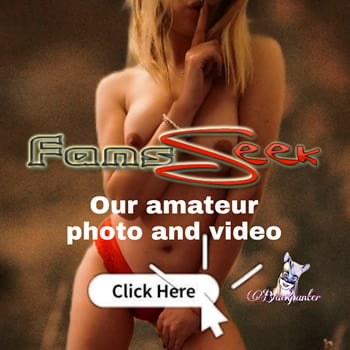 "You are the most incredible woman in the world," I said as I kissed her. "This weekend I'm going show you just how much I appreciate you." I began kissing her deeply, our tongues intertwined as my hands caressed her breasts. I moved my mouth to her neck and began kissing and sucking, running my hands all over her smooth body as she moaned softly.