Single mother with young guy, As Sarah parked her car in the driveway, she noticed that her husband's car was already there, and another car was parked out front.
"Kids, stay in the car."
She unlocked the front door to see her husband's shoes, along with a stranger's heels, lying on the floor. She clenched her fists and made her way towards the stairs.
Once she got to the second floor, Sarah tiptoed to her bedroom door, which was closed, and put her ear against it.
She heard the bedsheets shuffling and the bed creaking as a woman moaned in the throws of passion. She also heard her own husband groaning and saying, "Oh, Ashley…"
So her name was Ashley.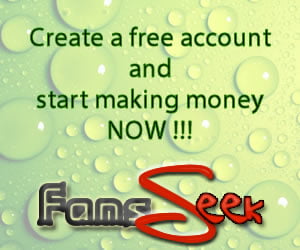 Sarah forcefully pulled on the door handle and swung open the door. Despite the ruckus, the two lovers didn't notice at all. They kept up their lovemaking, gripping each other tightly and moaning with pleasure. Her husband was on top, with Ashley's legs wrapped tightly around his waist, toes curled.
Sarah was unsure of what to do at this point. Here she was, standing in the doorway of her bedroom, watching her husband cheat on her. She didn't feel angry, which surprised her. Instead, she felt sorry for her kids, who would have to live in two different houses from now on. She was thoroughly disappointed that she wouldn't be able to raise them in a normal family environment.
As she stood there, thinking of what to say and how to begin the awkward conversation that was bound to ensue, her husband began groaning loudly.
"Unnnhhhhh… oh, babe, I'm gonna cum."
He pulled out and put his cock in Ashley's mouth, gently thrusting while Ashley sucked eagerly.
This gave Sarah an interesting view. Ashley's legs were spread wide, her moist and blushing pussy facing Sarah. Sarah could see that Ashley was enjoying herself based on the vaginal contractions and fluid leaking onto the bed. Her husband's ass was facing her, and she could see his scrotum flapping back and forth as he thrust into Ashley's mouth.
"Ohhhhh… ohhhhh… yeah… oh, Ash…" David collapsed forward as the last of his cum dripped into Ashley's waiting mouth.
Ashley parted her wet lips from his rapidly limping cock with a slurp and swallowed his cum with a moan.
David lay next to Ashley and she nuzzled her head into his neck. "I love you, baby."
Sarah rolled her eyes and loudly cleared her throat. "Really, David?"
"Oh, shit!" David flew from the bed, gripping on to the blanket to cover his crotch.
Ashley yelped as the blanket flew off her and revealed her plump breasts and hairless pussy.
"Honey… You're home early…"
"Yeah, and so are you, it seems." Sarah nodded towards Ashley.
Ashley's face quickly became red as she covered her tits with her arms and got up from the bed. She walked awkwardly to the end of the bed, trying not to split her legs too far apart and reveal her dripping labia. She bent over and desperately scooped up her clothes, then ran into the bathroom.
"Sarah, I can explain…"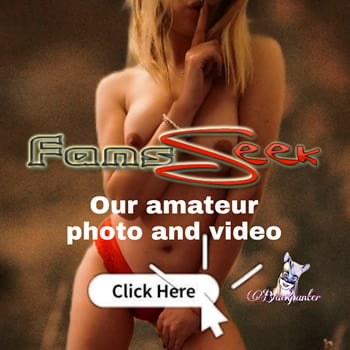 Sarah put up her hand. "There's no need for that, David. We're done. I want a divorce."