I was a total nerd back in my school days. I had lustful feelings but never had the guts to pursue an actual relationship and I satisfied my feelings by secretly watching porn at home and kept my 'good boy' image in front of others.
When I was in 11th, we used to have special classes outside of usual working hours. So most of my classmates started taking private buses back home every day as the school bus would leave before our clases ended. Soon, even on days when there were no extra classes, we would all just walk together to the bus stop that was a little off.
Our little group had 5-10 people in it and even though I wasn't very talkative, I would still tag along, pushing my bicycle, as my house was close to the bus stop.
Arya was one of the modest girls in the group. Not the prettiest but still pretty. She was slim and fair, had curly hair, and had the most beautiful smile to go along with it. Though not the prettiest girl I had known, I was often captivated by her perfect figure.
Her uniform was a salwar kameez that showed off her curves perfectly. Her shawl covered her chest, but I could still make out from the bulge that she was in no way flat. Not voluptuous but very inviting on her thin frame. She was a tad shorter than me but still fairly tall for a girl.
She was very friendly with everyone and didn't fit into the nerd tag. She was well behaved and no one would have dreamed that a horny slut lived beneath that exterior!
As with any group, my friends started to pair off and getting into relationships with each other. This left us and a couple of guys out as odd ones tagging along while walking back.
Though I wanted to hang out with the guys, I couldn't fully understand whom or what they were talking about (side effects of being the class nerd) and neither could she. Inevitably, the two of us started to walk back together, trying to make conversation.
Surprisingly, we bonded and though we were already friends we became much closer.
As the months passed and this routine continued, Arya would keep her hand on mine as I held to my bicycle, her smooth skin brushing on my arm every step of the way.
At this time, I noticed how sweet my classmate's voice was and how good she smelled. I saw a shine in her eyes and fell for her. But I was too scared to tell her this. What I did not realize was that the feeling was mutual.
She would later confess to a mutual friend who then set us up. And just like that, both of us were in the first relationship of our lives! I was scared and excited at the same time.
A few weeks later, we were at the bus stop waiting for her bus. As I saw the bus approaching, I half-jokingly invited her over to my house. Because of my 'good boy' image, none of my friends paid much attention to it. But she said, 'maybe tomorrow' and ran off. I didn't have my hopes up.
The next day at the bus stop, my classmate didn't board the first bus. She said that she wanted to keep talking and the two of us sat there with the rest of the couples.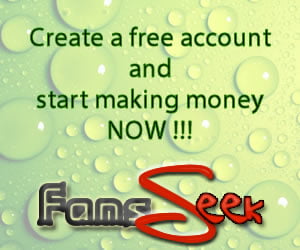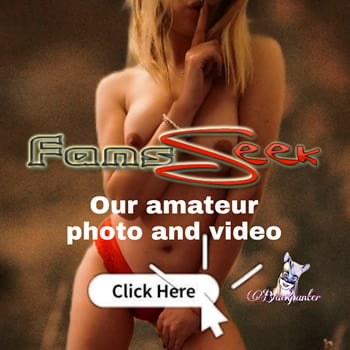 About half an hour later, when the others had left, she told me that she had lied to her parents that we had an extra class on that day. That meant we could go to my house for about another hour or so.
I was pumped! My parents were both working so there was no one at my place. I don't know what we were thinking, but the two of us went straight into my bedroom.