I am a 47 years old farmer and a widower since last 5 years. I am well off so I am not living life of a hermit but chances of flings are rare in village. I am father of two girls who were young when my wife died. Being father of girls stopped me from remarrying. Now they are both married and living in their homes. A few months back an uncle of mine died. A lot of relative came from other places for his last rites and some of them stayed in my house.
One month's later I received a phone call from my sister Malti. She was living abroad for few years. She told me that she returned to country with her family. She wanted to visit me and say condolence to the family of our uncle. I invited her happily to visit and live with me for few days. She agreed and then one day paid me a visit. Beside her husband was  daughter Anju. She was a child when I last saw her but now she was a young woman. Living abroad made her look modren and a lot more grown up. As she hugged me, my impression was that she was much taller, and fuller than before. I felt her breasts pressed tightly against my chest.
You can call me a devil but remember I was without a woman for a long time. I can't help noticing her body charms. She had an oval face in proportion with big, black eyes, small peach-like pink lips, and long black hair covering her shoulders. A tight white shirt was showing off her small waist and prominant chest. She was wearing a black dress that was too short above her knees, revealing a pair of pure white legs and pink sandels under her feet. Looking at my niece, I felt a slight burning sensation in me, a lustful feeling that arise after seeing a sexy woman. She was 20 year.
I helped my sister unload the luggage from a taxi, and then settled her family in a room. Afterwards both we talked for an hour. Then the whole family gathered around the meal. We all chatted and laughed happily. My niece Anju sat right next to me, so I occadinally glanced down at her lap. Due to being seated, her skirt was pulled higher, exposing part of her white thighs. When I turned to pick up food for her, I could not help glancing at the gap between the buttons of her shirt, a little flesh and skin were visible above her white bra. Although she was my niece, but for some reason I could not control my eyes.
Only thought that struck my mind was that due to living in west she might not be innocent like local girls. First day went calmly. Next day she woke up early and took a short visit outside the house. She was pleased to see the garden near the house. I was also an early raiser as I do some exercise in garden. I saw her in garden and we wished good morning to each other.
She came towards me and asked about the mango tree that has a lot of fruit.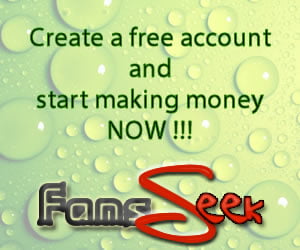 – is that your uncle?
– Sure baby. Go pick as much as you like, go.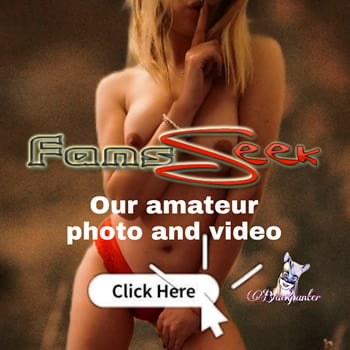 She said 'OK' and gleefully dragged me to the back of the house. The tree was ladden with some raw and some ripe fruit. Anju exclaimed with delight as if she had met a treasure. The tree is not very tall, and can still be climbed.