Wife helps husband have sex with his mother, Hi, I'm Randy and this is my twisted tale on family sex, better known as incest. It started 2 years ago when I was 22. At that time, I had been married only a year to a beautiful sexy woman whose profession happened to be a stripper. We actually met for the first time while she was dancing at a local gentlemen's club.
After we married, Debra, or "D" as she likes to be called, wanted to keep dancing. I'm a very open-minded person and had no problem with her doing that. The greatest part about having a wife as a dancer was we installed a dance pole in our master bedroom and I got to see her newest routine before anyone else. Not to mention all the free lap dances I received. So our sex life had been one fantastic experience.
So how did this turn out to be where I wound up taking my mother to bed? Well, even I couldn't believe how it happened.
Let me start by saying that I would be lying if I said I had fantasized about having sex with my mother. Or that I jerked off every time I saw her ass sway by me. The truth was my mom, Ronda, was your average 40'sh women. I had never noticed anything special about her breasts, ass, or legs. Her hair was naturally dirty blonde and I'd always seen her wear it up in a bun – I think it made it easier for her to keep it out of her eyes at her job at the library. Yes, mom's a librarian. So her attire was very plain, also. She wore black framed glasses that covered her dark brown eyes and wore very conservative long skirts. And I'd better not forget to mention the typical white, brown or black sweaters that covered her B sized chest. Yes, there was nothing special or sexy about her to make you say, "Wow, I'd like to tap that."
I guess while I'm at it I should include dad, George, in this. Well, like mom, he's your typical hard working blue collar guy. He worked as a mechanic for a shop downtown. He's a little older than mom, almost 50, with hair turning white. He's average height and weight, and like mom has brown eyes. The only thing that stands out in my mind is dad's hands. They're beaten up and bruised from working on the cars and trucks he dealt with daily.
As for myself, there's nothing special there. I take after mom with my hair dirty blond and have my parents' brown eyes. I'm not a hunk as the girls would say, but I'm no slouch either. I guess I'm just as plain as my parents. If you had asked how I got to marry such a sexy woman, my answer would be, "I still have 2 wishes left." So there you go, my family in a nut shell.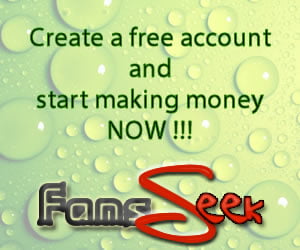 So as you can see, except for my exciting wife, my life had been average. Until the day mom saw D dance.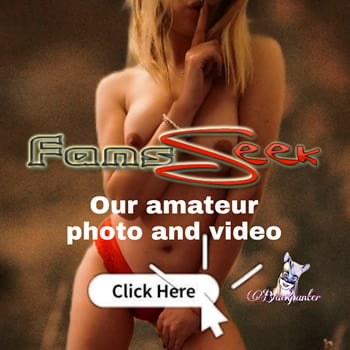 It happened the day I got a call from mom just before I left work. Her car had trouble and she couldn't reach dad for a ride home. I told her I had to pick D up and asked if she wanted me to swing by afterwards since she wouldn't be finished for another hour or so. Mom didn't want to wait in her car and asked if I could come get her; she'd wait with me for D to finish.