Twin brother and sister are finding out about themselves, "I saw you looking at Mom this afternoon."
Kevin looked across the hotel room at his twin sister. "So?"
Kyra almost laughed out loud at the puzzled look on his face. "So…that's not all I noticed."
"What are you talking about?"
Kyra let her eyes drop to his crotch. "You were getting hard."
Kevin quickly answered, "I was NOT."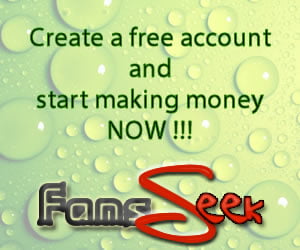 Kyra began walking towards him. "Kevin, how many times have I been around you when you were hard? I think I know when you're hard and when you're not. Especially in that bathing suit."
She was in front of him now, putting her hand on his suit. "Especially when the suit is a little wet. And it clings to your big, thick cock."
Kyra wrapped her fingers around him, proud of the fact he was already responding to her.
Kevin could not look his gorgeous eighteen year old sister in the eye. Instead, he looked down at the perfectly formed breasts bulging out of her tiny bikini. Her skin was dark tan and silky smooth and…
"Did you like it when Mom lay on her stomach and took off her top? Did you notice how you could still see her breasts flattened against the towel from the sides?"
She knew he did. He knew he did. And now the hardening cock inside his trunks, which she held tighter and tighter, gave away the answer.
"Kyra…," he began to say.
"Was it her cute ass that made you hard?" Kyra persisted. "Did you want to put your hands inside her suit and squeeze her ass?"
"No!" he managed to respond. But everything she was saying was true, like she could read his mind. She could ALWAYS read his mind. It had been that way from as early as Kevin could remember. It was that way when she first let him see her in her underwear. And then when she let him see her in the shower. And then when she let him touch her.
They'd privately been having sex…great sex…ever since.
"I don't know," Kyra said with a sly grin. "You seemed to be getting pretty hard then and you certainly are now, just talking about it."
The beautiful, young girl's hand was stroking him faster.
"Is she my competition?" Kyra asked. "Do you want to fuck her?"
"God. She's my fucking mother. I mean, she's my mother," Kevin said anxiously.
"And I'm your sister. You fuck ME."
Kevin was fully erect. His cock ached from pressing against the front of his bathing suit. It throbbed inside his sister's hand. Lust took over and he put his hands on the outside of Kyra's breasts, letting their fullness fill his palms.
Kyra looked at him and said softly, "Maybe you want her to suck your cock."
Before Kevin could respond, his trunks were being pulled down and Kyra was kneeling in front of him. Kevin's cock sprung free and pointed up like a pole just inches from her face. As often as Kyra had seen, and tasted, and felt his cock inside her, she never grew tired of it.
Kevin lived for this. No matter how many other girls he dated, or how good they were in bed, nothing compared to Kyra. Once again, he was about to find out why.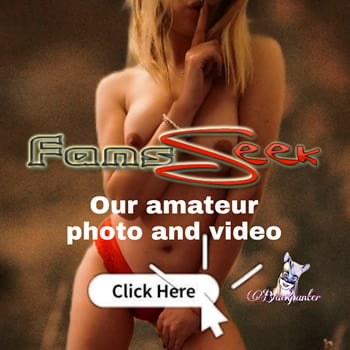 "I want you to pretend this is Mom's tongue and Mom's mouth," Kyra instructed her twin brother.