This story is about me (Aahan), Avantika, and Ruhi, and the BDSM night that we had recently. We 3 have known each other from Kolkata, where we had our college together, and then we came to Bangalore to start our profession.
Over time, Avantika and I became kind of friends with benefits. Ruhi was someone I always had on my list to hook up with. Avantika knew about it, and once she opened herself to me about Ruhi's interest as well, but we didn't get the chance to execute the same. One day, while talking about our sex life we realized how annoying our life has become with normal sex. So, after some discussion, we ended up planning something unusual for the coming weekend at my place. The idea was to try out BDSM. Yeah, you read it right, we'll try BDSM and even Ruhi was ok with it. Avantika and Ruhi would be getting their sex toys and other stuff, while I was responsible for setting up my room as per the BDSM's mood.
The day finally arrived, I was done with all the necessary arrangements in the bedroom with proper lightings, scented candles, aroma oils, and to compliment it was some soothing music. There was still some time left and I went for a quick shower. It was 6.00 pm. The living room was filled with food, drinks and while I waited for my guest to arrive, the doorbell sounded. That was Avantika and Ruhi looking gorgeous in their sexy bodycon dresses.
Me: Wow, ladies, you're all dressed up for a club night. Look at me, just wearing shorts and a T-shirt.
This is some sort of party, after all. Ruhi winked.
Avantika and Ruhi were looking like an absolute diva. They were in their early 25's, around 5'8'' long with a fair complexion. Avantika had a 30B breast and Ruhi had a 32B breast. Ruhi also has a bigger butt in comparison to Avantika. Both of them had decent facial features and without any strong makeup, they would look gorgeous. For Avantika, the nucleus of attraction was always her flat stomach and further down to her perfect curves. She maintained medium hair, whereas Ruhi maintained long hair and a slightly wider structure, but it never seemed clunky.
Talking about me, I was 27 years old, 5'9'' long with a wheatish complexion and decent body build and a dick close to 8 inches long with a fair girth.
We began with food and beverages, talking about the plan, and came up with the ground rules.
They were as follows.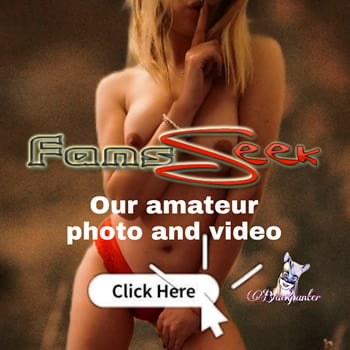 1. At a time, one person would be at the receiving end and the other two would be in charge.
2. The person who receives will not have his or her say, and the other two will do what they want.
3. As we have known each other for quite some time, we thought that we could go without the safe word.
4. There will be no golden shower or brown shower involved.
5. The recipient would be completely naked during the session, while the others could be dressed or naked depending on their choice.
6. The recipient's clothes would be taken away by others.
7. Mouth gagging will be done only when the person goes too loud.
8. Hands and Legs would be tied up only if needed.
9. Sex will always be done using a condom.
10. We'll pause after each session and dress like usual.
11. The order would be decided by throwing a dice where 1 and 5 stand for me, 2 and 4 stand for Avantika, and 3 and 6 stand for Ruhi.