I am Elang a 44 year old mechical engineer from Indonesia with high income. The story took place two years ago when I was living with my wife Kemala and my 2 childern, Daughter Filza 20 and boy joyo 8. My wife had her own tailoring bussiness. My daughter was a beauty with brain type of girl. One year ago she won scharship for advance study in America. Her mother was reluctant to send her there but I insisted to send her for her future. I assured my wife that she is capable to look after herself.
Once she went my wife talked to her every day on mobile or texted her more then once daily. After about four months she wanted to meet her but her passport was not ready. To know about her well being I decided to pay a visit alone. Filza came to pick me from airport and took me to her place. She was not living in hostel but in a studio apartment. A month ago she had a girl mate but now she was alone. The first thing that surprisec me was the westetn dress of my daughter. She used to wear ankle length dress but that day she was wearing a tight leather skirt, it was clinging to her body, and showing her legs. She had a sheer white blouse and an open black leather vest. Ignoring it I asked about her life and problems. She told me that in the beginning she faced a few problems but now was well adjusted.
Due to my jet lag I spent an entire day sleeping. Then from next day I took tour of the city. She went to her university but came back soon. We chatted a lot on her return. I was happy to see her doing well. On the fouth day I was watching TV and it was showing a news about a surrogate pregnancy. It said that a couple who failed to get success in test tube took help from the sister of the husband to bemoe a surrogate mother. The experiment proved success. It was showing the photos of the baby with surrogate mother and others.
I hit my head in anger. My daughter saw that and asked, what happened dad. I told her about the content of the news.
"Isn't it weird to be a surrogate for your brother, is it legal?" I said,
She laughed and said, "world is changing dad. Here the gay marriage is legal and many such things are allowed that our side of world forbids." She said
I was dead surprised: Tell me more clearly about them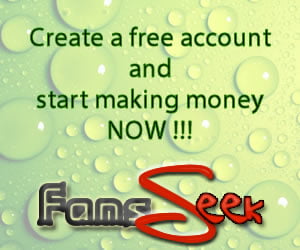 – Yes … for example … Inbreeding is allowed. A girl can marry a father or son a mother-
-Dont tell me this really- I said and she smiled.
At dinner we sipped some wine and I told her a family secret. I told her that after her mother gave birth to her she could not get pregnant again. Her brother Joyo is adoptive. Her mom wanted a son for her to be happy with, so I agreed but deep down I still longed to have a real son.
She was shocked but she tried to consol me. – Don't be sad, you can still have kids anyway.
I slurredly told, – I wanted a son to continue my family, but your mother is almost 40 and it is not possible-
Filza said, -you too can go for a surrogate
I got interested, – how easy is that I don't know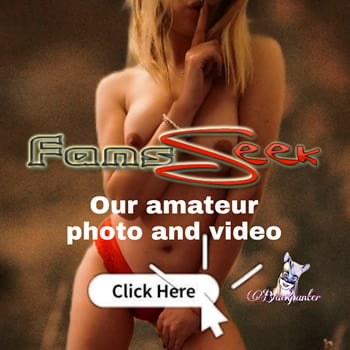 At dinner we sipped wine and I told her that after giving birth to her my wife could not get pregnant again. Her brother Ken is adoptive. Her mother wanted a son for her to be happy with, I agreed but deep down I longed to have a real son.