Hello all.. Am Aarav, a 25 year old, good looking guy from Pune. A height of 6 feet and fair looks definitely distinguish me from the rest of the crowd. I am basically from Delhi but now currently in Pune working in an MNC. So this is my first experience of being a Male Escort.
It started in the last week of December. I was really bored and didn't have much work in the office too. That's when I decided to have a different experience. So I posted an ad on a website describing myself as a Male Escort ready to please Mature Ladies. I was not sure of receiving responses but the more you try the more are your chances of achieving success. And to my surprise I received a message in the evening from RB50 enquiring more about me. I was confident that this might be some guy, but still thought to play along. I described myself, enquired about her and had some casual chats. We had really got along very well. By the way, she was 43, a little plump in her own words, married with 2 kids. She was married to a good business man who loved her a lot and had everything one could wish for. But what she was lacking was some passionate love making. It was not that her husband was impotent or anything of that sort, but in India when the gap between spouses is of 10+ years, the hubby loses interest when the wife needs it.
So, for a week we were chatting casually, discussing everything under the sun, from movies to webseries, and cooking to politics. This really helped us to build a good rapport. And one day, she finally asked me to meet her. Till that date, I hadn't seen her, not had she seen me except a face blurred pic of mine. She asked me to wear a Black T-shirt and Blue Jeans with a backpack so that she could identify me easily.
So it was Sunday, 10th January, And I was standing in front of Abhi Ruchi City Pride in Pune. We had decided the time to be 10 a.m and exactly at that time, a black Verna rolled in front of me. It wasn't very difficult to indentify me because of the dress and my tall height. She just rolled down her windows and asked me to get in. The moment I entered, my nostrils were filled up with her tempting perfume. And the moment I glanced up to look at her, I was mesmerized by her beauty. She was wearing a black saree with a red blouse which really had to work hard to hide the treasure. She had a good deal of makeup with a red lipstick one would love to lick. I could see her tummy through the gap between her saree and it was very tempting. She just cleared her throat to bring me back and we both had a small laugh. We starting having some casual chats and never really understood when we were in her house.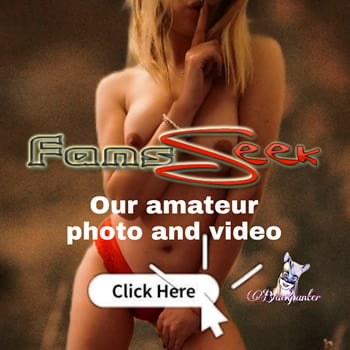 It was a good bungalow and we both were sitting on her sofa sipping the juice. Every moment she touched her lips to the glass, I had difficulties controlling my erection. After a while, she asked me if I could give her a massage as she was having small back pain. We both knew what laid ahead and so I readily agreed. We shifted to her bedroom and she passed me a bottle of Johnson Baby massage oil. I asked her to untie her saree as the oil would stench it. She had a naughty smile, and she removed the saree pin holding her pallu. The moment her pallu slipped, her big breasts caged into the red blouse showed their real size. I guessed them to be 36 or 38, a little saggy of course. Slowly she pulled the saree she had tucked in and in a moment she was in her blouse and petticoat.