Stepmom, Road trip with stepmom, I had just turned eighteen and was a few months from graduating from high school. I was excited about my upcoming graduation and even more excited about going to college. I had narrowed it down to a few schools that I was interested in attending. All that was left was to go visit the schools so I could make my choice.
I had set the visits to two of the schools that were about six hours from home, but the two schools were about an hour apart. We were going to visit the schools on back to back days.
The day before we were set to leave, we were having dinner when my dad sprung it on me and my stepmom that he wouldn't be able to go and that my stepmom would have to take me. My dad owns a construction company and they were behind on a project where he was catching hell from the county to complete it on time so he needed to stay back to make sure everything was going smooth.
My mom and dad had divorced when I was fourteen and not long after my dad and Becky got married. Becky was thirty when her and my dad married and he was forty two. At first, Becky and I did not get along as the whole family felt she was only with my dad for his money once his construction business took off.
I was telling my dad that I was looking forward to him being there to help me decide when Becky spoke up and said that she would be able to help and we would be fine and that my dad was under a lot of pressure at work. I finally agreed and finished dinner and went to pack since we would be gone for two days.
The next morning arrived and I got up and got ready for our road trip. We decided to take my stepmoms SUV as it was more comfortable for a trip than my car. We got on the road finally around 11am and had a six hour drive with no stops. On the trip, Becky and I chatted about college and it turned into more of a lecture from her about staying focused. She said college was a time to have fun but in the end is very expensive and you are there for an education.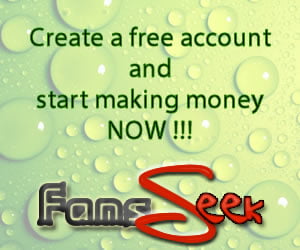 We finally arrived around 7pm after stopping a few times for lunch and dinner and then sitting in traffic. We checked into the hotel that we would be staying at and went up to our room. We walked in and noticed there was only one queen size bed. we went back down to the lobby to tell them they gave us the wrong room. The lady behind the counter apologized for the mixup but said they were out of rooms with two beds. Becky asked what I wanted to do and I told her that there was a couch in the room and I would just sleep on that.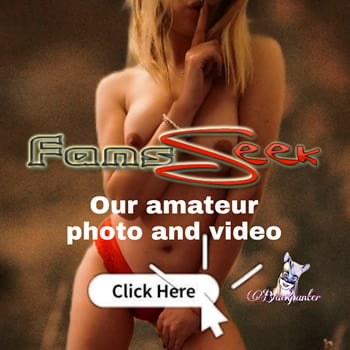 We went back up to the room and got our stuff inside. We started watching TV and Becky said she was going to take a shower. She came out in a skimpy night gown that she didn't realize I could see through when she walked in front of the TV. She grabbed a robe out of the closet real quick after she realized and then sat on the bed. I tried to act like I wasn't checking her out as she sat in the bed putting lotion on her legs. She would kick one leg out of the robe and rub lotion on it. Her legs looked so smooth and tan that I was starting to get hard. She was on the phone with my dad while putting lotion on and wasn't paying attention that the robe had come open and with her left leg up while she was rubbing lotion on it. I had a clear shot right at her bald pussy. I could see her pouty pussy lips sitting there. I could also catch a slight glimpse of her dark aeriolas behind her silk night gown and her big nipples poking through.