My last Spring Break of college came, at long last. My fifth and final semester of university had so far been my busiest yet, and I really needed the chance to get away from campus.
A couple things had taken place since August. Chassidy had graduated back in December, and thankfully I had managed to talk her out of me knocking her up- I'm still not sure what the hell came over her to make her want that before entering a stable marriage. After she'd graduated, she took up a job back home.
Lyndsey, meanwhile, had become a regular visitor to my bedroom, and was fully aware of the . . . beneficial . . . relationships I had with Chassidy and Heather. She didn't seem to mind, nor did either of the other two girls. Lucky me.
Additionally, Brent and Claire had a bad break up just before Christmas break. A complete shocker for everyone who knew them, considering they'd been going strong for nearly six years. They would eventually make up and start dating again not long after me and Brent graduated the following May, but the fiasco hit my best bud pretty hard all the same.
Which leads to our Spring Break. We'd already had it planned out since the previous August that me, Brent, and Devin would go to Panama City Beach to blow off some steam. What with Brent and Claire being over (even if only for the moment, not that we knew), me and Devin were determined to help him find a few girls who'd relieve some of the weight on his shoulders, while getting laid ourselves. Odds on, we'd run into some girls looking to fuck as it is, so we were optimistic about our chances.
We didn't have to wait too long.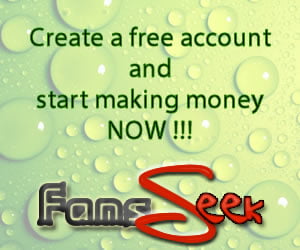 The moment all three of us were done with classes the Friday Spring Break started on, we were packed up and on the way down to PCB, arriving at our condo a little after nine that night. The condo we were at makes a lower-cased "n" shape when viewed from above, with the two "legs" of the "letter" reaching towards the Gulf waters. Our room, on the eighth floor, was situated in the eastern "leg," close to the northern section, with the balcony not only giving a decent view of the pool below and the Gulf beyond, but also placed close enough to the rooms located on the northern section that we could have a nice little chat with their occupants if we so wanted.
Which is exactly how we met the first group of girls we'd be having fun with this week. Right after breakfast Saturday morning, me and Devin went out on the balcony after putting on our swim shorts, while Brent was still inside getting ready himself.
Our neighbors on the northern section were all out on their balcony as well. The moment we got a good look at them, me and Devin shared a look that said "jackpot" without the need for words.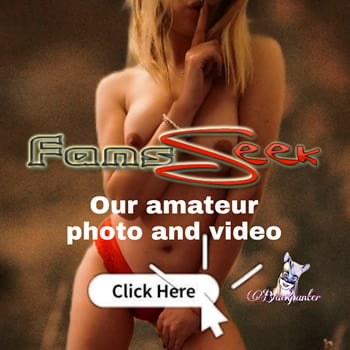 Four black girls stood chatting and scrolling on their phones. All of them had flowing dark hair that went down to the shoulder for one and somewhere between the chest and ass for the other three, along with clearly fit and toned bodies that they boldly displayed in their primary colored bikinis.