Greg's face beamed a big smile in the small screen at the Family Readiness Center on the base. We had a precious few minutes to talk. We had to try and get it all crammed in, Ronny, my beautiful 18-year-old son, and me. We crowded in to fit into the camera shot.
"I know enough not to ask where you are, Greg. It's always on a 'need to know basis' and—"
"And you never need to know!" he laughed. His voice sounded small and artificial coming through the small speaker. So different from when this tough Marine Gunnery Sergeant was in the same room with me.
Ronny said, "I bet it's someplace dangerous. It's always someplace dangerous."
"Not as dangerous as your mother's driving," Greg joked.
"I hear THAT!" Ronny said.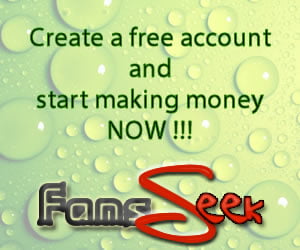 "You keep yourself safe, you hear me," I said. "You don't always have to be the 'one' to be out there first and doing crazy things." He had been decorated several times for bravery and also received two Purple Hearts.
"You know I got a secret guardian angel keeping me safe this time and pulling me home," he said.
"Yeah, I know," I said holding back my tears. I had a secret of my own that was tearing my heart out. One I wanted to tell Greg but couldn't find the strength to.
"They're telling me I have to go. Must be some fun they have planned for us," Greg said. He was looking to the side, probably at another Marine giving him some info.
"So soon!" There was pleading in my voice.
"Duty calls," he said. "Ronny, you take care of your mother. You have to fill in for me and be the man of the house while I'm gone. Whatever it takes, whatever needs to get done, you're the man. Promise me you'll take your responsibilities seriously and step up. No matter what!"
"I promise, Dad. Mom's in good hands. You can believe that."
"Greg, I need to tell—"
"Gotta go! Sara, I love you. Talk again tomorrow. Keep that miracle going and growing! That's an order!"
The screen went blue with the words "Connection Disestablished" in big white words.
**********************
I said almost nothing on the drive home. I made myself a cup of coffee and sat silently at the kitchen table.
Ronny came in and sat across from me. He had just turned 18 and it was his last year in High School. This was the third high school he attended because he was an "army brat"— a kid who moved around because his dad kept getting stationed here, there, and everywhere.
He looked the spitting image of his father when I first met him. We were high school sweethearts, and I knew I would marry Greg the first time he kissed me. There was magic in it that had lasted for twenty-three years, and counting. I couldn't believe how fast the time had gone by, and I couldn't believe we were now 41 years old.
"Mom, what's wrong?" Ronny's patience finally gave out.
"Just thinking," I said, hiding the truth.
"C'mon, Mom, I know when something's up. Is it Dad? You saw him today. He's back to his old self. Nothing can hurt him when he's like that. You know that!"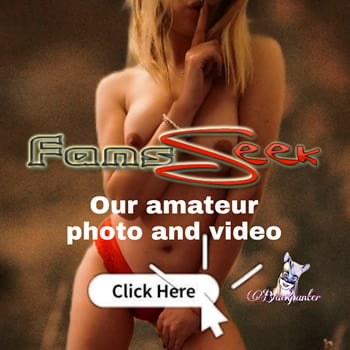 It was true. Greg had a sixth sense about his safety. He knew when he was invulnerable, and he knew when he was in danger of being hurt—or killed. Until recently, he had been in the sourest mood I had ever seen him experience. "I think this is it, Sara. I got a real bad feeling this time," he had told me. He had never said that before.