At 18 years of age, A J Miller was a criminal and proud of it. Why would a person that young be proud of that? Well, you would have to know the nature of the so called "crimes" he committed to have a true understanding of his views.
Now A J was not a harden convicted felon nor did he have a misdemeanor record, yet he was still in trouble with the authorities as they say. However the authorities he who he was in hot water with weren't civil or even legal.
The truth being told, A J's crimes got him in trouble with authorities closer to home. You see, A J was in trouble with his mother as well as school officials, mainly his teachers and the Administration.
So what was A J's big problem that got in into so much trouble? Well let's just say that A.J was your typical 18 year old teenage male with a normal sex drive and his big crime was being what could considered as a "Boob Bandit" in that he enjoyed checking out other girls boobs mainly his teachers.
Beginning at age 15, A J had had a fixation for women's breasts and the bigger they were, the more he liked them. He was always checking out his teacher's boobs but he wasn't very good at being discrete about it. This led to him being written up several times for it and eventually led to his mother Bonnie receiving several calls from the school.
His mother Bonnie was at a loss with what to do with him. She knew A J was girl crazy and she just chalked it up to a case of him just being a normal horny teenage male and figured he would grow out of it. However, when she started receiving calls from the school on a daily basis, she knew something had to be done about it.
At first, she had him talk to the school counselor but that backfired when he scoped her out. The counselor was what you would call a smoking hot blonde MILF 33 years of age, very sexy, standing 5'9″ tall with long blonde hair weighing about 130 pounds and measuring 38D-26-38.
He scoped her out but she was able to play it off but she wasn't making any progress and A J kept on being the "Boob Bandit."
Bonnie was finally at her wits end and seeing that talking to him didn't do any good and since A J's antics weren't stopping, she felt she had only one recourse left, shame and humiliation.
How to do it was the problem. She thought about using a similar tactic that was used by parents when they caught their sons and/or daughters smoking which was to make them sit down in front of them and smoke until either they got sick or got tired of it.
Since A J was now 18, he was considered an adult so Bonnie's first thought was to make him sit with her watching porn mainly about women with big boobs and jack off while she was sitting there.
Bonnie figured one time of doing that would cure A J of his fixation hoping that one time of jacking off in front of his mother would embarrass him so much that he would stop his bad behavior. But much to her chagrin, she was wrong.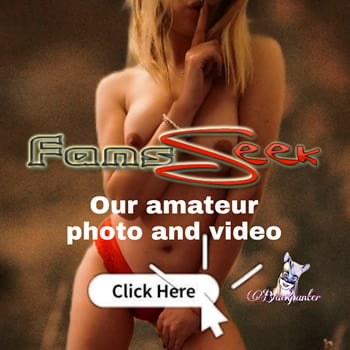 It backfired in two ways. First, A J saw not as punishment even though his mom was sitting right there with him. On the contrary he actually liked watching porn and jacking off.