Thomas pauses at his mother's door and hears her crying. He silently curses his father. He must have hurt her. Again. His hopes that things might have improved between his parents over the last few months since his absence seem to have come to nothing.
After knocking softly on the door he waits. She answers after a moment, and despite the tears staining her pretty face, she looks happy to see him.
"Hi hon."
"Hi, Mom, are you OK?"
"Hmm, not really actually. Your dad left me."
"Again, well he will be back. He always comes back."
Ellen looks at her young son. She has been keeping the truth from him for the past few months. Thomas had left for school, Michigan State, at the end of the summer shortly after which Frank had up and left her. This time for good.
He was eighteen and a freshman away from home for the first time. She simply had not wanted to burden him with her martial problems as he tried to get settled in his new environment.
"Look honey, come downstairs with me and I will tell you the truth."
Ten minutes later they are sitting next to each other in front of the fire on this cold December night. The den is dark and silent except for the crackle and pop of the glowing fire. They are both sipping on a full glasses of red wine she just poured them.
He stares at his mother as she sips on her glass of wine. As always he is smitten by her beauty. Ellen was your typical Filipino beauty who, at the age of 42, had a mature graceful appearance that only seemed to get better with time. She had a nice slim figure – not too tall, 5′ 2″ while weighing 106 pounds. Her hair was raven black and beguiling falling just past her shoulders matching nicely her dark flawless complexion.
Ellen won a couple of local beauty contests when she was younger a fact which surprised her young son not in the least. Best of all, she was a true coquette, loving to flirt and always smiling.
As a mother she was blessed with a gentle disposition, kindness, patience, and a wonderfully big heart full of undying love for her only child. To her husband she was caring, faithful, romantic, and loyal to a fault. Sadly none of this was appreciated much by Frank who was a faithless womanizer who basically took advantage of his wife's loyal nature.
And now she was drinking a fact which secretly thrilled Thomas as his mother tended to become quite warm and friendly after a glass or two of wine. The thrill of watching her drink is somewhat offset by the disappointment in what she is wearing.
On some occasions, especially when they were alone, Ellen could be quite the show off in the way she dressed around her young son. But apparently she was not in a show off mood tonight for she was wearing a thick fuzzy white robe that completely covered that sweet little petite figure of hers.
He reaches out and touches her arm lightly as they sit side by side on the sofa across from the fire. "So what is it, Mom? Why are you crying? He left you before and you never cried. Not that I remember."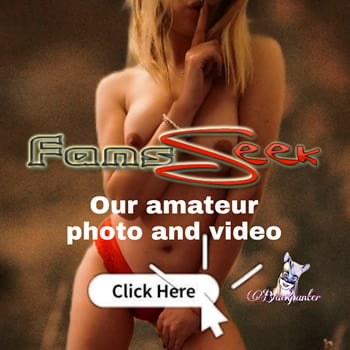 "This time it's for good honey. That is what I have been avoiding telling you for the past few months. He left for good this time, shortly after you went off to college. I didn't want you to worry so I said nothing."