Family taboo, Son and his mother enjoy a romantic movie, Jake sat at his computer. His eyes glazed over, staring at the screen in front of him. It was Friday night. At 18, he should have been out with his friends, living it up, and enjoying his last year of high school. Fuck this is boring, he thought.
His cock strained against his shorts as he sat. He was frustrated there was no one there to play with it. He was an athlete. A fully functioning young man, and he needed relief. His thoughts rolled between the girls at school, his teachers, and the woman closest to him; his mother. He settled on her for a second and grabbed his cock, squeezing it a little bit. He thought about her sexy body, her full breasts, and that juicy ass. He could have cum so easily.
"Jake!" he heard his name from downstairs.
Shit. "Yea mom!?"
"Come on down for dinner, it's getting cold!"
God dammit, he thought. "I'll be right down!"
He let go of his cock making his way downstairs. Before she saw him, he saw his mother sitting at the table. He paused and watched for a second. She was beautiful. Her hair draped her shoulders and her skirt rode up past her knees exposing her toned calves and soft skin. She was staring off as she ate. Jake crept up behind her and kissed the top of her head. He put his hand on her shoulder.
"Hey baby," She said, grabbing his hand on her shoulder. "How's the day?"
"Good," he said, looking down at his plate.
"What's wrong?" She asked.
"I don't have anyone to hang out with tonight. Sarah bailed on me, and the rest of the guys are out at the beach celebrating without me."
"Doesn't sound like much of a celebration without you," she said, smiling. "I guess you're stuck with this ol' bag of bones tonight."
She was a little worried about him. He seemed to be a bit down lately, and for a boy as good looking and sweet as he was, it didn't seem fair. She noticed he had grown up quite a bit in the last year or two. She could see his body filling out, and his muscles toning up. She sometimes wondered what else on him might have grown but stopped herself before finding out. Although she had seen him in his room once or twice taking care of business, she could only lay in bed at night and wonder what her little boy had under those covers.
He laughed, "It could be worse. I could be at Dad's place."
"Jake, be nice," she said. "It's not his fault he's a boring old fuck who doesn't give a shit about you." She grinned, "want to watch a movie later?"
"Yea, why not, can I pick the movie?"
"I guess, but please don't pick an action movie. Pick something we'll both like ok?"
"Yea, yea. I'll get one of those ones with lots of sex and romance," he joked.
"Whatever you think is best," she replied. "I'm going to go upstairs to get comfortable, go pick a movie and I'll be right down. And open a bottle of wine, would you? It's been a long week."
"Uh-OK. Anything else I can get you your majesty?"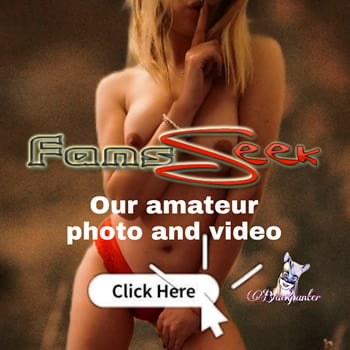 "Oh stop," she said with a smile. "You can do your old mother a favor once in a while. Now let me get changed and stop wasting my time."