Son finds his mom on a web cam sex site, and more follows.. Steve never thought about his mother sexually. That is, until he was referred to a video sex site by his childhood friend. Shortly after he clicked the link, he realized just how stimulating his mother could be – both on screen and in real life.
Chapter 1
After school, everyone would meet their friends to talk about what they were doing, or where they were going immediately after school. Steve had just turned eighteen and about to graduate. Not only that, he was pretty much a popular kid at school. He was a starter on the football team. Overall, people thought he was a pretty nice guy. And, he was.
It was kind of strange that Todd would even want to speak to Steve. They really never associated much anymore. When the two of them were in grade school they were inseparable. Todd only lived six doors down the street from Steve. The two of them were at each other's house all through elementary school. They grew up with playing video games, or in the yard, and even trips to the park with each other's family.
But once middle school came, the two of them started to hang out with different groups of friends. That's why Steve was extremely curious.
"So what's up?" Steve asked Todd.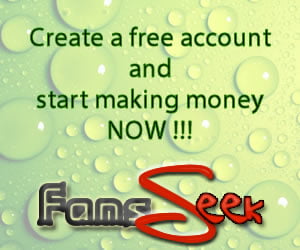 "I need to talk to you in private," Todd said to Steve while looking at Alan.
Steve reassured him, "it's okay," as he nodded toward Alan.
"No, really," Todd continued with his strange behavior, "I need to talk to you in private."
Steve nodded for Todd to follow him over by the wall. Once they were adequately away from everyone else, Steve repeated himself in an agitated tone, "what is it!"
"Look, dude, I know this is strange. But it will make sense after you check this out." He handed Steve a folded piece of paper. Steve started to open the note as Todd continued, "I haven't told anyone." He said in a reassuring voice.
As Steve opened the sheet there was a web address and "Luscious Laura" written below it. He looked up from the sheet with a puzzled look.
"Just go home and check it out. Make sure you're alone." Todd was almost stern in his voice. "For your own sake, make sure you're alone. We can talk about it later."
Chapter 2
"TV tonight?", Steve's mom asked as she continued to load the dishwasher with the dishes that her only son was handing her.
"Doubt it," he told her, "I've got some math homework," which he really did.
"Seems like you been doing homework a lot lately, which is great. You think you might have some time tonight to catch up on our show?" She asked him about their favorite television show that they enjoyed watching. Yet now two un viewed episodes were on the DVR.
"It shouldn't take me long, and then I can come down." He reassured her.
"Great, why don't you go up there now and I will finish here," She told him. "Besides, I need a shower."
Steve kissed her on the cheek, "Thanks mom". He felt her warm breath as she returned the kiss upon his cheek. She smelled wonderful.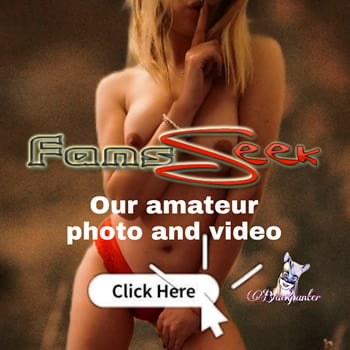 He then darted out of the kitchen and upstairs with the speed of a normal teenager avoiding the dishes.