Winter came early and hard. After the first snow it only got worse. I'm a forty year old widow living on a fixed income in an old house that needs a lot of work. I thought we could get through the end of the year when I would get a small endowment from my husband's last job.
My son Andrew is eighteen and needs a lot of clothing as he is growing like a weed. He is near six foot and is filling out like a football player. He also eats like a small horse.
I do work part time at the truck stop checking the fuel counters and making sure we keep the tanks full. At this time of year it is very important to have enough fuel for the truckers.
In one night we had two feet of snow blow in stopping all traffic in town with drifts three feet high more in some locations. My Phone was out and I could not get out of the house. Andrew tired to dig out but it was too much for him.
We had enough food, gas for heat and had little choice but to ride it out until the road crews got us out. We do live a few miles out of town on country road with little service.
Andy said he would walk to my mother's place. By road it is six miles but if one cuts across the fields and down along the creek it is only about two miles. My mother remarried three years ago and seems to be really happy. Mom is only sixty one and she found herself a nice man a few years younger than her that has said he is very happy with Mom and loves her deeply. Mom has hinted with out coming right out and saying so but she has given me the hint she has really great sex and lets Tony make love to her any place, any time and in any way he wants. I also got the idea that my Dad was not much of a lover. I take it Tony has shown Mom there are lots of ways to enjoy sex. I'm not sure but I don't think Mom ever had oral sex with my Dad. (God rest his poor old soul) I was over there one day and got a feeling Tony was looking forward to a blow job and maybe getting a little ass later that day. When I say ass, I mean fucking my dear Mom in the ass. She had gotten a little wider across the back side in the last few years.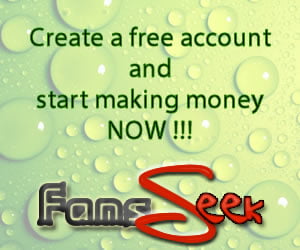 While my Dad may not have been into the whole sex thing my husband was and I loved him for all he taught me to enjoy. I was not a virgin when we married but all I ever did was get finger fucked a couple of times and gave Billy Hanks a few blow jobs.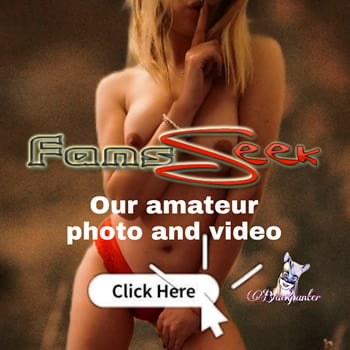 Jay (my dearly departed) taught me to enjoy oral sex. I loved sucking him off and I loved the feel of his cock swelling up in my mouth when he was ready to cum. He did not force me to do any thing I did not want to do. Over the years I came to enjoy all the wonders of sex. I would climax easily and often, I would scream for him to do more and tell him how much I liked what ever he was doing. I have had climaxes while I was sucking him off; I've climaxed just by him poking a finger into my ass. When he first introduced me to anal sex I was not too sure I wanted his cock up my ass. But it came to be a very welcome part of our sex life. One thing that really got me turned on was when he would lick me to a climax then quickly get me up on all fours and fuck me doggie to another climax either with his cock in my pussy or in my ass.