This is a true story. Slave to five sisters All things in it are true.
Chapter 1 The binning.
"Hi!" My name is Evert. My parents named me after the town I was born in. Evert Washington Just outside of Settle. I have four sisters; I was the only boy in the family. In the early sixties are parents took in a black girl from south Africa. Her name was Thandiwe.
Back then that was not an easy thing to do. Because of her color we never stayed long in one place. We could not go to public schools. We were the talk of every new place we went. Tell dad bought a farm in the middle of nowhere. That was the first place we called home. After some time us children started calling the farm Nowhere. There we were home schooled.
Thandiwe was homely looking. To most people she was less than average. With a very petite body. I took to her right away. So I could not understand what color had to do with anything. Back then I was nothing but a small boy not even seven yet.
My four real sisters were older than me. Lillian she was the oldest of us all. She had dark brown hair. Hazel eyes, almost five feet tall. She hated what had happened to us and blamed it on Thandiwe for the hardship are family had. Tho in time that would change. We did not have a neighbour in maybe thirty or forty miles back then. Today it is different maybe ten miles.
The next oldest Sister is Isabel, Dark brown heir, Hazel eyes, Thin, with a little birth mark on her butt, the right check. In her teens she became a knock out.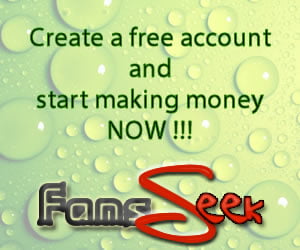 The next oldest sister is Amada. Dark brown Hair, Hazel eyes, Back then thin, But later she gained weight, so she was a slight plump, "Tho not really bad".
The youngest sister name is Lorelai, Dark brown hair, Hazel eyes, Very thin, In age her hips rounded, With that same age she filled out better than the rest. In her teens Lorelai's name fit her.
Are father worked a lot, so we only saw him when he got vacation time. Yes he was a good dad. Mom loved him.
It was hot the third year we lived there. So when dad came home the first chore he did, was had a swimming pool built in are the back yard. In time we started swimming in it nude, even mom and dad Joined us. So when I grew up to be nude in front of each other was normal.
Tell I matured. At first I did not know what happened. I was setting on one of the side chairs watching Thandiwe swimming around the pool like I always did. This time something was different. The more I watch, the harder I got.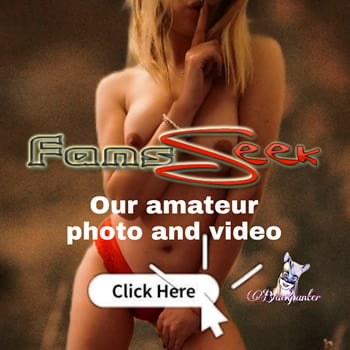 Mom had made us a pitcher of lemonade came out set it on the deck table. Mom then looked down at me and said, "Evert do you want a glass of lemonade?" I guess I did not hear her, tell she taped me on the shoulder. When I turned around to ask what she wanted. She saw my hard on. I saw every muscle in her face changed at the same time. Mom just put the drink on the little table in between the chairs. Mom straitened up to glimpse over shoulder to see who was in the pool. Saying, "Thandiwe do you want some lemonade?" Set down another glass before the answer came back. Walked off mumbling to herself.