Hi friends, this a real sex story of how I fucked my cousin and her mother, my aunt, at the same time on the same bed in a threesome. It all started when I was about 18 years old and lived in a joint family where I live with my parents, grandparents, two uncles and two aunts and three cousins. I am the only child of my parents and my uncle who is younger to my father have a daughter and my uncle who is elder to my father have two sons.
This was my family introduction but now let me introduce you to the main people my sister Suhani (name changed) who is 18 years old and study in 12th grade in the same school in which I study she has a good pair of ass and boobs.
At a very young age she has got a wonderful figure and the other is my aunt rupali( name changed) who is 35 years old a complete sex bomb with a perfect body figure. Anyone who see her wants to fuck her. The incident happened when I first fucked my cousin.
It happened 2 months ago when I had my birthday party everyone was enjoying and were busy. I saw suhani going to her room. I followed her to her room. The room was not properly closed and I peeped inside the room and I saw suhani lying on the bed and fingering her nude pussy. Her pussy was a bit hairy and was of pinkish red color she had put two fingers in her pussy and was masturbating. Wow what a scene that was.
I took out my mobile phone and recorded her act in that then I went back to the hall as it was the time for cutting the cake everyone was there and suhani also came from her room. All the time I was staring at her. I had cut the cake and everyone had dinner and danced a lot at about 11'o clock at night the party got over most of the people went back and few of the relatives stayed at our home only it was about 12'o clock that everyone went to sleep in their rooms and we all cousins decided to stay in one room and play and talk till late night.
After 2 hours of talking and playing session everyone got tired and decided to sleep we had two double beds on one bed my two cousin brothers ( children of my uncle) and one of the relatives son were there and on the other I, suhani and a small child of about 8 years who was the son of my fathers friend were there. That child was there at one end of the bed I was in the middle and suhani besides me at the other edge was there.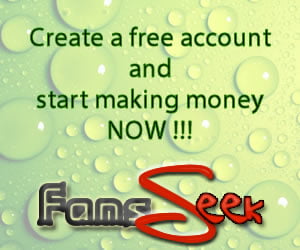 It was about 2:30 and suhani and I were not asleep and were listening to the songs and watching videos. Then a great idea came to my mind and I said suhani do you want to watch a cool video she asked what type I said it is awesome but is a bit adult she said it is fine.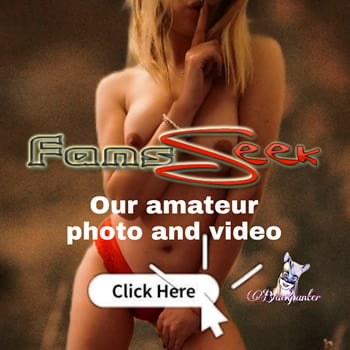 Then I opened the video I recorded of suhani while masturbating. She was shocked to see that she asked when and why did I do that I told when you went to your room I followed you and the door was not closed properly. She said you are my brother and you should not do this I said you did not give a birthday gift today but if you want you can give it now. She said what kind of gift then I said that no one is there and we two are together so let us have some fun together in this privacy.