Hi friends, am Nani here from Hyderabad. Today am sharing my sexual experience. Which happened with my shy virgin lover.
Her name is Nikitha. sizes 32c, 26, 28. Her height is 5'8. I used to touch her ass and squeeze on our every meet, her boobs were the best part she had. Sometimes in public places, I used to touch her boobs and squeeze them due to loss of control. She doesn't say anything enjoys my touch over her body.
Coming to the main story, we're in relation about 4 years. After we proposed to each other in the intermediate, we exchanged our numbers started chatting with her on phone, and slowly we became open and quite well caring, it was all normal till the completion of our intermediate.
We both joined the same degree college and the same course, at the starting of the college we used to go to the library, canteen and all together. I was the lust boy of her beauty, I would notice her every change in her body. Mainly I go crazy about her boobs and ass.
After college, I would run into the room and cum in the bathroom imaging her sexy boobs and ass. It went routine for months, A fine day it is a traditional day in our college she was in the red saree with green blouse. Wahhhh, my dick started rubbing in my pants. her boobs were visible from the side view of the blouse, the whole class boys were looking at her.
I was gone mad and I'm constantly looking at her boobs and ass, she was so hot on the saree that day. I messaged her to come library, we both were talking in the library. I was looking at her boobs and her navel part was on fire. She observed my looks and went off. After completion of college, I told her to wait at a coffee shop it was our regular spot. told her that she was so sexy on the saree, I mentioned especially her boobs and ass was so hot looking.
She slapped me and went off. I message her in the evening she didn't reply, after about some hours begging she agreed to talk to me. Then we started talking and chatting daily till midnight sometimes, I tried doing sex chat but didn't get any response for that, she use to divert the topic. As days passed routine chat like the love you miss where they chat and not exceeding that.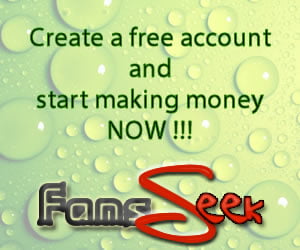 Once we went for a movie, I tried holding her boobs and kissing her, she moved away, and did let me touch her. I also kept quiet and did not react much… as these only days passed. I asked about romance and sex but she scolds me.
So on August 15th, after the flag hoisting ceremony in the college everyone is busy with their daily planning. My mind was thinking about how to touch her boobs and ass, I planned to ask her for the movie. I was so worried about what if she denied it, how would she react to it. but, she accepted to watch a movie with me, I felt happy and took her to the movie theatre. So the theatre was empty with the audience as it was an average film.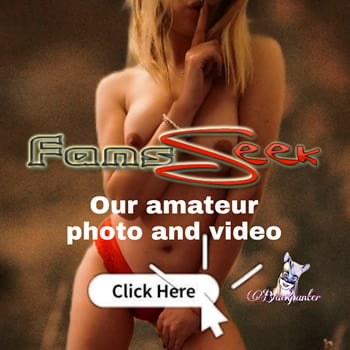 I was a lot happy inside thinking it was my lucky day, movie was running about half an hour after she broke the silence and was telling me about her family. So was in mood her lips were so red and I'm going crazy of her lips, I slowly moved my on to her thighs and rubbing her right thigh too slow she noticed but didn't say anything