This is Lucifer from Delhi. I am a fair built guy aged 19 residing in Delhi since last two years.
I love mature ladies, girls and cougars. Any aunty in delhi willing to have a private relationship, do drop me a telegram. Now to the story.This story is from my school time when I was there in Ranchi. I had newly moved to 12th standard. Ours was a convent school in a fairly less populated area of the city. All the teachers were well known to me as I had been in the same school since start. And even I was quite familiar among the teachers being the Head Boy of the school.
Most of the teachers in the senior section were males except for our Physics teacher, Mrs. Nalini. She was a middle aged lady in her 40s but still having the charm of a newly married. She had a great dressing sense and generally wore sarees amply revealed her back. She stood at 5.5 feet and had perfectly shaped boobs. But what made her even more popular was her ass that perfectly came out when she wore a saree. As such she was quite a fascination among the boys since the very start. Usually during the lab hours, the boys circled her enjoying the treat she had to offer. She was not unknown to the intentions we had but she chose to ignore it always.
Just around the start of session, I was informed by Miss Nalini, that me along with another girl, Kriti, were chosen to represent the school in Inter School Science Seminar being held by IIT Kharagpur at Kolkata for senior school students. She also told that she would be accompanying us as there is a girl in the team. I was already smiling at the thought of being with her for three days . As most of the other boys in my class I always had a crush on her and never missed a chance to be around her. We were to leave in a week. Mrs Nalini also called my parents in a few days to let them know about the trip and exchanged number with my parents.
We left for Kolkata early in the morning by train and reached Kolkata by 3 in the afternoon.Mrs Nalini was much less formal with just Me and Kriti around. We even played a few games on the way. She was a much friendlier person than she appeared in the class. Once we reached Kolkata it was decided that Mrs Nalini and Kriti were to stay in one room and a separate room was booked for me. But the good thing was the rooms were adjacent to each other. We checked into our rooms and took rest till evening. In the evening Mrs Nalini knocked at my door. I was still in half sleep and was sleeping in my boxers and vests.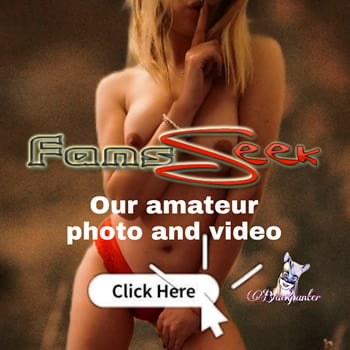 Without realizing it, I opened the door and Mrs Nalini silently walked into the room. She said smilingly, Wake up Dev! I sheepishly looked at her was quite surprised to see her in silken nighty. She had probably just come out of bath as her hairs were still wet and there were ample drops of water on the silky fabric. I was in awe of her for a moment and then I said to her that I'll freshen up and come to her room. She said come soon and left and I was happy that she did not notice the boner bulging out. I had to relieve myself to her thoughts. I got into my shorts and a T shirt and went to their room. She had already ordered for the three of us. We had an early dinner.