Iam sai.Iam 20 year old , Studying In Bangalore I'm athletic built standing 5.9 feet tall
Now I will come to my mom ,her name is mala, details She is old at 40 age looks Gorgeous women with big boobs size 38, sweet pussy, comfortable body, any man would love to fuck her
Normally We live 3 members in Small and sweet home.My father works in a IT so he's always on trip and my mom is alone most of the times.
Iam now completed 3rd sem,and got holidays for few days .I planned to my Home now ,to spend my time with my parents.I always fantasize about my mom since wen I attained my age i always wanted to fuck her to the fullest,i used to sniff her bra and undie and Shag a lot.finally the day came
When I was arrived to home my mom was full happy I hugged her tightly … damn hot her boobs were touching my chest i was hard,and she made sweets for me.But my father was not in home .So Iam helping my mom in her activities like helping in kitchen, and stealing her glance often her hip was so curvy and nice etc.
My sexual thought about my mom increased,i watched porn.I too want sex with my mom,but due to traditional family that wasn't happened.
One day midnight, I woke up for drinking water but in sleepy mode , instead of going into kitchen I went to my mom's room .
But suddenly I shocked ? Thinking that ,this lady is my because of her juicy naked big boobs mature cunt,she was standing against mirror , with closing eyes moaning hahahaha hmmmmmhmmmm!
She has cucumber in her hand and she is masturbating,so hardly, she pushed the cucumber in her pussy and moaned hard hhaaaaa…mmmmm…ohhhhh.
I Rubbed my saw her properly ,she also didn't see me I was shocked to see my mom masturbating, I was very horny looking at her nude body.Slowly I came out of her room and went inside my room slowly,and gone to sleep I was thinking of my mom I understood that she's not satisfied with my dad despite of the age she's still sex starved I decided to make use of this situation .So I was thinking why my father not fulfilling
So he lost his interest in sex .So I decided to fuck my mom to fulfill her needs ,by tomorrow.So I took my Penis and masturbating with feeling of my mom ,and cummed into my bed.And slept in naked throwing my underwear and banian under the cot.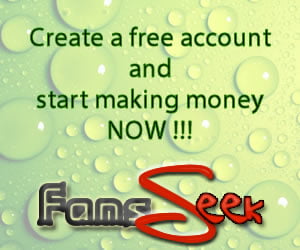 Now it was morning ,my mother was infront of me and waking me up I was Hard on slowly I opened my eyes and saw my mom staring at my huge bulge, she was shocked to see my boner.
But I pretended to be asleep in naked body with penis and unshaved hairy around it.slowly I closed my genuine private part by bed sheet and woke up.Im in trouble face but my mom is still smiling.
Mom: Don't worry baby ,You are my kid.
Me: thank you mom I got quite relief.
Now she asked me to get bath.
But now thought,this is the right time to fuck her.
So I asked her,mom from many days I can't scrub my back so can you clean it.So she said ok.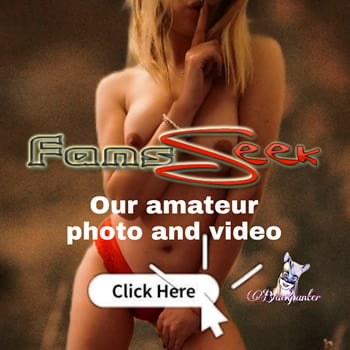 When I entered into bathroom in underwear with my bulge in my underwear.I called mom I'm ready,She said wait a minute.
When She came into bathroom she is wearing red saree and white blouse,and her bra is black is visible to me. She saw me and said "looks like my son is getting in shape u work out in the gym lot my dear"
I replied "ya mom a lot I don't hit the gym"
She replied " its so hot watching you you have a nice physique even your dad has not been so fit"
I smiled