Hi guys I am from pune a guy whose age is 22. I have an height of 5.8″ and slim body. I usually like milf or aunty to have sex with.
So this is my story-
I accidentally meet a aunty near my resident area. As she asked me to give her lift to her home so then i took her and left her to her house and took her number. From then begins my dating. I started calling her and we had quite alot of conversation on the phone for about 3 days and then i decided that we had to meet so I told her that I wanted to meet her and then she took a day off from her job. She was a married aunty and had a regural job and lust for sex.
So then i made plan to take her to a dam in pune. So we meet and she was looking hot as she was wearing tight jeans and tight fitting top. Then I took her to the dam as there is also a lovers point out there if anyone one of you might know. So then we sat down and talked for a while then i was getting horny so I slowly learned toward her and started kissing her. Omg she was an awesome kisser. She made me feel like I could go out to control with her while having sex. So then we made out for a while and then she sat in front of me as there was a slope and stones where there below us. Then I started kissing her neck and ear she was moaning and the I slowly put my hands inside her top and then started pressing her boobs.
She has such a big and juicy boobs I felt like to remove her top and start licking but could not do as was in a public place. So then i licked her neck and then i slowly put my hands inside her jeans and started feeling her wet and juicy pussy. Her pussy was so wet and ready for me i could feel the wetness on my finger the I started moving my finger in circular direction around the walls of her pussy and she was moaning alot. She told me that no one that fingered her like that.(we communicate in Marathi but I had it translated). Then slowly slowly I inserted my finger inside her pussy and my finger just slipped right inside her pussy she held my hand hard and gave a loud cry "aaaaaaa". I could not control my dick from getting more and more hard it was like my dick was going to tare my jeans and come outside right away.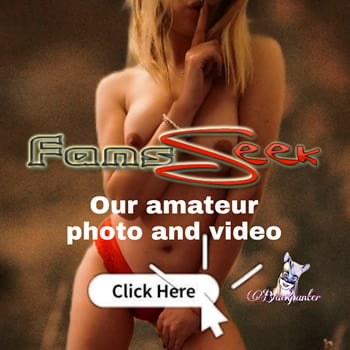 I then told her that there is a lodge near by so then we could go there on which she agreed. We then left for the lodge. Upon reaching I took a room and then we both went inside I immediately closed the door behind me and took her close to me and started kissing her and this time I kissed her hard and did not hold back at all. Then I slowly removed her top and she removed my shirt. Then I made her sleep on the bed and took out her bra and started licking those big boobs….. they were big and juicy…. ohhhhhh I kissed licked and even was biting those big boobs. Then I slowly removed her jeans as i removed her jeans I was kissing her on her thighs on calf legs and even was biting her. She was moaning and did not mind at all then i removed her nikker and there I could see her juicy pussy and her liquid was all over outside her pussy on the wall and was also dripping so I slowly advanced to the pussy by kissing on the thigh and going down down and the I started kissing her pussy. I started licking it first slowly and the fast as she was moaning in pain and excitement and then i put one finger inside her pussy while licking and fingered her for a while and then i inserted two fingers. She was just enjoying it. Then I went on top of her started kissing her as she wanted to taste her pussy right off my mouth.