A son's submission to his Mother, Do you remember starting my training all those years ago? Picking me up from college in your car, your skirt riding up in your seat so I could see your stockingtops. Of course I was nervous, only being eighteen at the time, but also so aroused as you drove us home, knowing Dad wasn't going to be home for hours.
When we got home I would be ordered up to my bedroom and told to strip. There I would wait, naked until you told me to come to the bedroom. You looked magnificent in your tight white blouse, just holding your Motherly breasts in place. My cock would be rock hard as I looked at your tiny black mini skirt that rode up over your black seamed stockings. On your feet would be your four inch black patent stilettos. I would be ordered to walk in, hands behind my back, cock erect in front of you.
In your hands is a pair of your black kitten heeled slippers. I stand right next to you and with your manicured fingernails you examine my cock and balls with great interest. You then ask me what I am.
"I am Mummy's shoe and stocking slave."
You nod and then hang one of the slippers over my erect cock. The sight makes me quiver. You then grab my cock tight.
*SWISSHHHH* you cross your legs and my cock pulses in your hand.
*WHAP!* Your remaining slipper whacks against my bottom. I cry out and try to keep myself from crying. As you hold my cock tightly, the slipper hanging from it whacks against my full, sensitive balls.
You laugh.
*WHAP! WHAP! WHAP!* the slipper slaps against me as I shake and cry. I feel more sperm flooding my balls.
I'm then made to lie down. With the slipper removed you move one shoe on top of my cock and press down. The other you move to my mouth and i begin to suck gratefully on the heel. I moan with pain and pleasure as I do.
Your heels now both move to my cock. It is time for you to test me.
"Mummy's red slingbacks tell me about them…"
"Mummy has Christian Dior red coral slingbacks. They were a present from her lover, Sally. Mummy enjoys wearing them when going out to dinner with women she wants to fuck."
"Very good… Mummy's black sandals?"
"Mummy has Jimmy Choo patent black sandals with a three inch heel. She likes to wear them while seducing young men that she works with. She loves to go to conferences and work away with a young man to fuck. She loves lying to Dad about it after too."
"Excellent! And my grey peep toe heels?"
"Mummy has grey peep toe Prada pumps. She likes to wear them when meeting other Mothers who play with their sons. Mummy enjoys rubbing them up and down the legs of the other Mums as they discuss seducing sons."
You were pleased, you stood up and pulled the miniskirt up over your hips and then slowly lowered yourself on to my face. My cock still strains as you begin to grind against my face and I lick and lap at your pussy. The ache in my balls continues as you get yourself off on your Son's face. My tongue laps at your clit and you moan.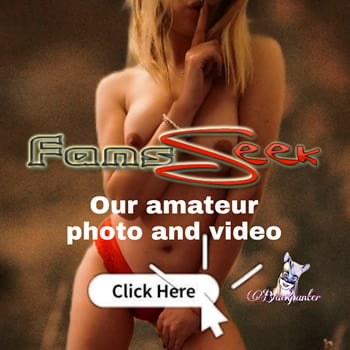 It doesn't take much for you to cum as you rock back and forth on my face, your stockinged thighs squeezing my head, your head back, crying out, your hands gripping my hair. I love my Mummy soo much.